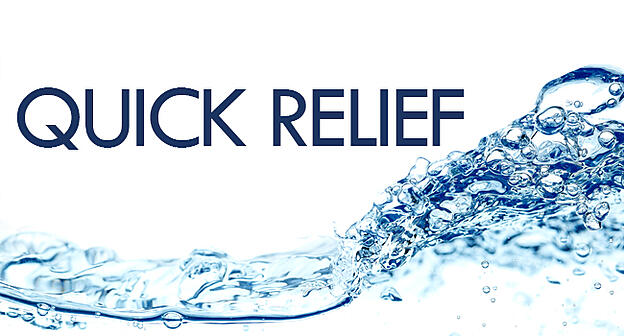 Malnourished skin is a constant worry for nursing home patients. Malnourished skin takes time to heal and needs to be protected from future damage, as well. An innovative product line from Central Solutions called Bóa Vida uses a unique ingredient to quickly penetrate and hydrate the skin and stay on longer, revolutionizing the treatment of malnourished skin.
This revolutionary ingredient is called cupuaçu butter.


• Pronounced "coo-pwah-sue," this butter is naturally obtained from the seeds of the cupuaçu tree,
which is a fruit tree indigenous to the Amazonian rainforest of northern Brazil.

• It is vitamin enriched and contains powerful antioxidants as well as high levels of phytosterols,which help regulate skin cell balance.

• Cupuaçu butter's unique, natural properties allow for fast transepidermal penetration and quick relief.

• In addition, unlike lanolin and shea butter, cupuaçu butter has no known population segment with potential allergic responses – rather, it has been evaluated at length for its hypoallergenic qualities.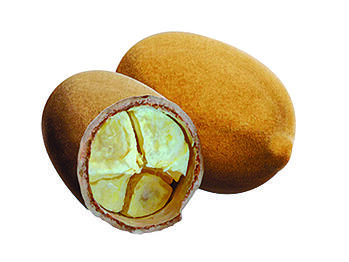 Quickly Penetrates & Hydrates
Clinical testing shows that cupuaçu butter has an unparalleled capacity for transepidermal penetration, outperforming lanolin by over 200%.

Stays On Longer
Clinical testing shows that cupuaçu butter lowers transepidermal water loss, delivering a significant continuous barrier and thus helping to keep the skin hydrated.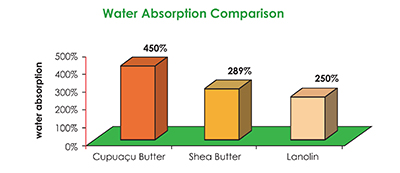 The Product Line

Recovery Crème (040830 – 6/32 oz; 040818 – 12/4 oz)
Helps with recovery of dry, malnourished skin on an everyday basis.

Foaming Cleanser (040850 – 12/6 oz)
For cleansing and moisturizing skin and hair.

Cleansing Crème (040840 – 12/8 oz)
No-rinse cleanser helps gently remove soil and debris from skin.

Calvida Protectant Shield (040868 – 12/4 oz)
Effectively treats minor skin irritation associated with wet skin, urine and stool.

Canopy Skin Protectant (041020 – 12/4 oz)
Helps prevent minor skin irritation associated with wet skin, urine and stool.