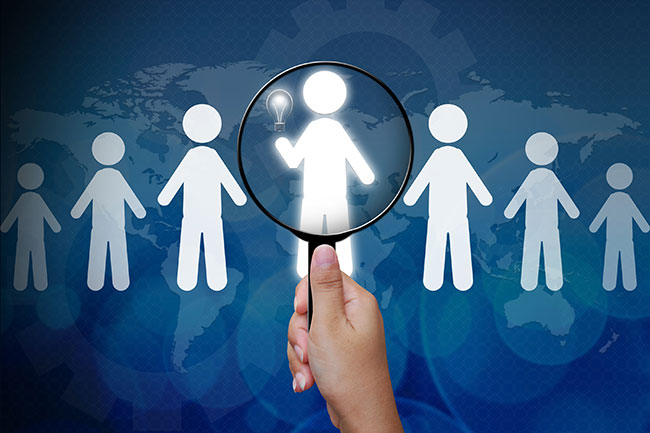 Hiring the right employee for your Senior Living Community is key to the success of your organization. Each person you hire should bring value toward your company mission and a true passion for the job.
Here are 4 Hiring Tips to help you find the right person:
1) How engaged is the applicant in the interview? If the applicant isn't engaged in the interview, chances are he or she will not be engaged when serving residents.
2) Do you sense a passion for helping seniors and a passion for serving appealing and tasty meals? Passion for the job is very important to look for.
3) Is there a willingness to learn? An applicant may have 35 years of experience, but is the person excited to learn more? Even if the applicant lacks experience, if he or she is engaged, positive and looking to learn more, that might outweigh the experience.
4) How do you think the applicant might take criticism? Being able to handle criticism and learn from it is an important trait to look for in a potential employee.
Here are 4 Training Tips to help you keep the right person:
1) A new employee needs to feel connected and engaged right from the start. Give the employee a chance to hear and experience the overall functioning, vision and mission of the community.
2) Connect the new employee with others. Introduce him or her to staff members and residents. Consider a welcome lunch or other opportunities for the new hire to meet others. Set him or her up with a mentor.
3) Set expectations. Review the job description, responsibilities and performance goals. Discuss how performance reviews occur and any reward or recognition programs.
4) Have a standard training program to make sure all new employees are trained appropriately.