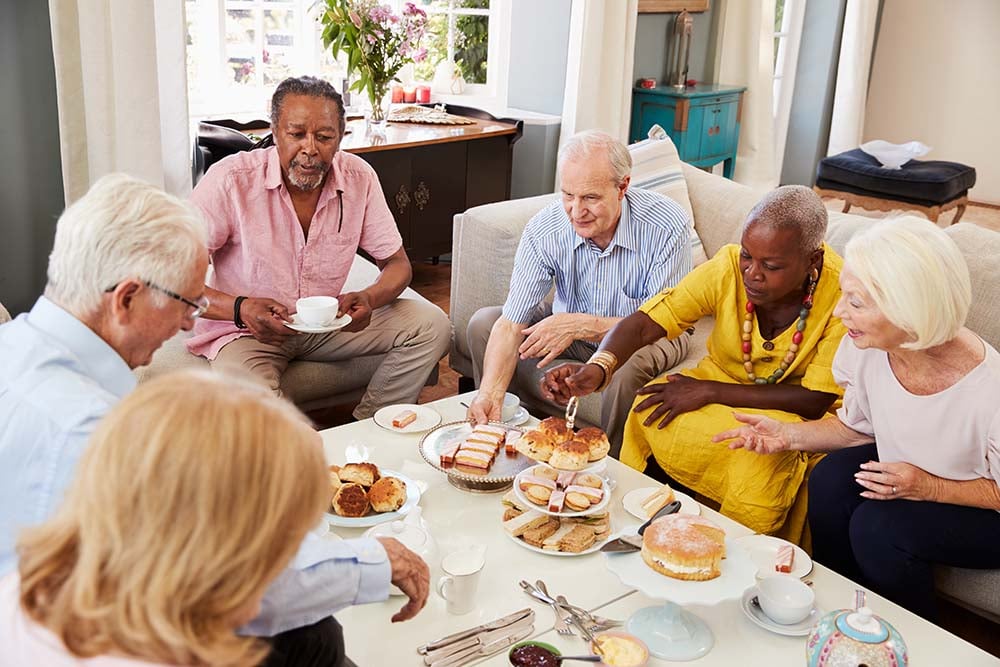 Senior Living dining programs are constantly innovating to accommodate the desires of current and new clientele. Providers are realizing that new guests entering their communities are more educated, more traveled and more demanding of new experiences with every bite.
What better place to turn for innovation than current trends? To get started, here are three recent food service trends along with ideas for making them work for your senior living establishment:
POP-UP RESTAURANTS
Pop-up restaurants are one of the latest innovations in the food service business! The idea is for a restaurateur to rent a space and run his or her restaurant out of that space for a limited time. The goal is to create a very profitable frenzy by enticing customers with a creative concept and a limited-time offer. To make this work for you, transform little-used spaces in your community or vacant resident rooms into dining areas where you might showcase rotating cuisines and concepts.
FOOD TRUCKS
Food trucks are very popular! Especially in larger cities, food trucks offer a lot of specialty, local options for diners. Host your hometown food truck or a food truck from a surrounding town or city at your community for a change of pace. Another option is to create your own "food truck" by transforming a food service cart into a rolling, revolving experience on wheels. Grilled cheese sandwiches, BBQ with all the fixings and street tacos would be some easy concepts to offer.
ALL THE EXTRAS
What makes your community's dining room special for residents? All of the extras, of course! The garnishes. The unique ingredients and recipes. The service. Specially-themed events… such as a Murder Mystery Dinner or An Awards Night Gala.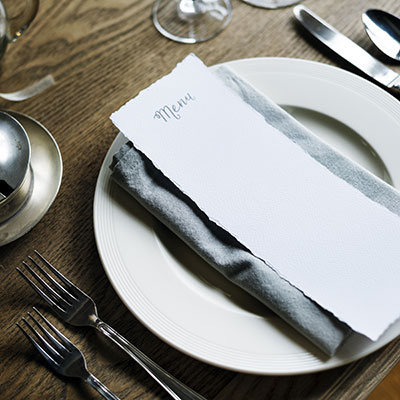 Looking for another extra?
Always-available menus continue to be very popular in senior living, as well, and you can find out more about always-available menus and how to refresh them during an upcoming webinar:
Always-Available Menus and Beyond Webinar
5/8/2019 • 1:30-2:30
Presenter: Chef Steve Tiezzi, Martin Bros.
Approved for one general hour of continuing education for Certified Dietary Managers.