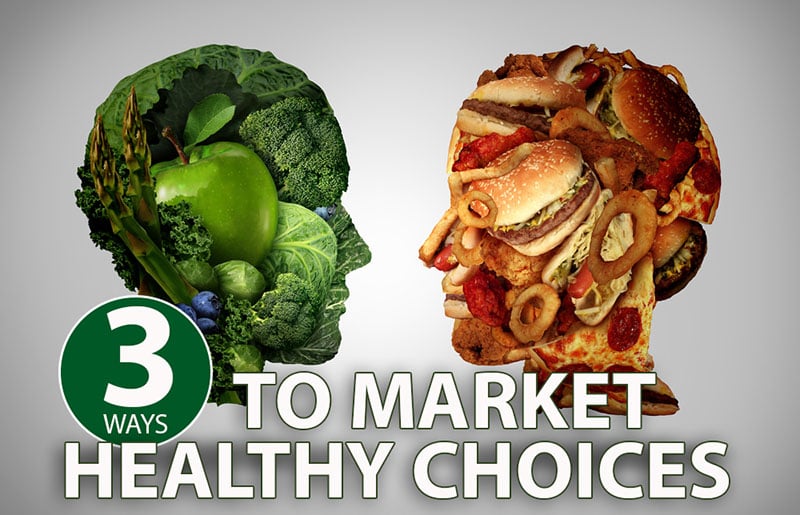 Marketing needs to be fresh and relevant when targeting today's savvy students. Use these three tips to help encourage healthy choices in your food service operation.
1. BE RELATABLE
Be sure that students can relate to and view the subject, words and images that you use as relevant to them. You'll want to use a different look and feel depending on if you're marketing to K-12, Middle School, High School or College and University students.

2. KEEP IT SIMPLE
We're all busy and multi-tasking all the time – especially students! Make sure that even if you only have their attention for a split second, they can pick up on a message.
3. ENCOURAGE ACTION!
Students love to get involved, and marketing works a lot better if you ask your audience to do something to reinforce your message. Make sure there's something in your marketing posters, flyers, table tents, etc. that encourages students to take a step towards participation!
Click here to view and download posters for your school today.
Martin Bros. Customers can download these resources at www.martinsmart.com under Resources - Marketing