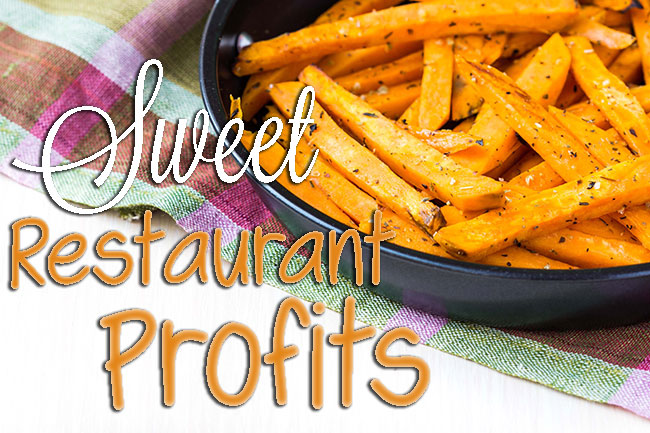 Want a simple way to raise your sweet profits? Well, then sweet potato fries are the way to go! Throw that profitable item on your restaurant menu, or try a "limited time offer" for less commitment. You can't go wrong with building your profit and making it a little sweeter!
Trusted Brand Feature: Lamb Weston
Why Another Fry?
Fries are one of the most, if not the most, profitable food item you can offer. So why limit your menu to only one type of fry? Adding another fry item, such as a sweet potato fry, to your menu is one of the easiest and most effective ways to boost bottom-line profits—up to 35% and more!
If you're not ready to take the second-fry plunge yet, though, try a Limited Time Offer (LTO) with sweet potato fries. LTOs provide an opportunity to build profits through special promotions as well as offer a low-cost, low-risk way to "test drive" a menu item without any long-term commitment.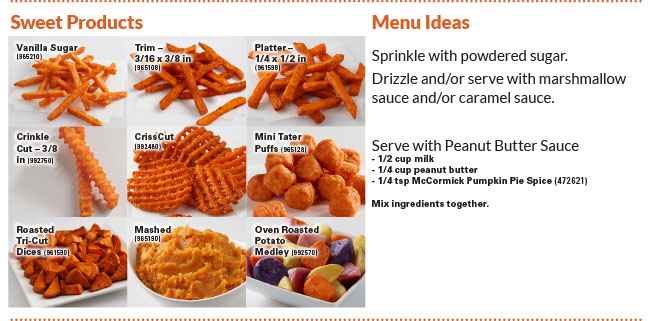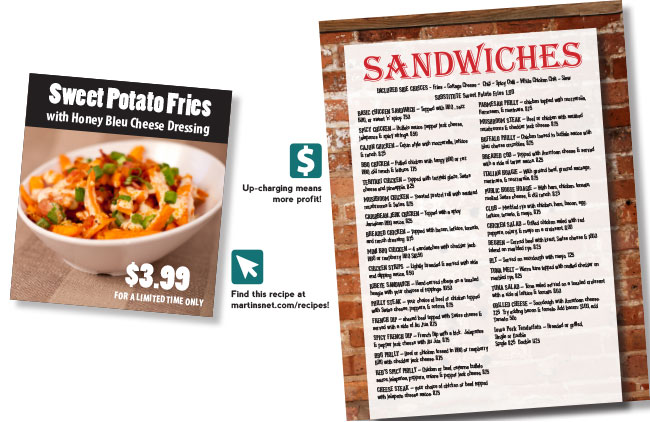 Live The Brand
The Why & The Experience
Business Buzz Partnered Feature: Heinz & Martin Bros.
The Why
How do you get your staff and employees to be ambassadors for your brand and to genuinely care about making customers happy? Define what you do! Help your employees define the "why" behind their jobs, and in turn they can see the value in their day to day activities. How does this "why" come to life for each and every staff member regardless of their role in your business?
The Experience
Make guests feel special and appreciated. Put their dining experience first. Give them "the world on a platter." Communicate with them during their wait to give them updates on when they'll be seated and when their meals will be out. All of this and more encourages guests to spend more, to be more likely to return and to post and spread positive reviews.