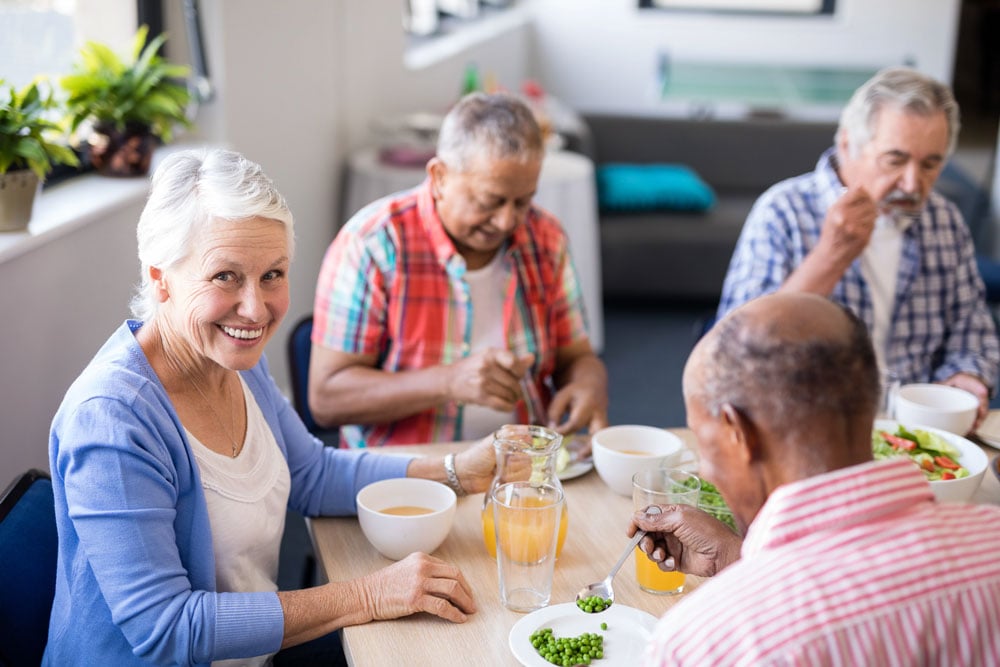 Food and nutrition programs in senior living communities drive resident health and satisfaction, potentially impacting the community's reputation and ability to build and maintain census. Dining is deeply personal and touches the lives of all customers and employees in senior living communities. At the heart of day-to-day operations, dining plays a key role in the long-term success of all senior living organizations.
The money spent for food and labor needed to feed residents in senior living communities is a significant percentage of every organization's annual budget. As senior living organizations struggle to maintain healthy funding levels, food and nutrition programs are sometimes seen as a place to cut back on quality of food or staffing to save an organization money. More than ever before, however, dining plays a big role in the success of an organization.
So, make sure you're keeping up with the latest senior living dining trends, incorporate an industry leading healthcare menu program, and put dining at the top of your priority list.