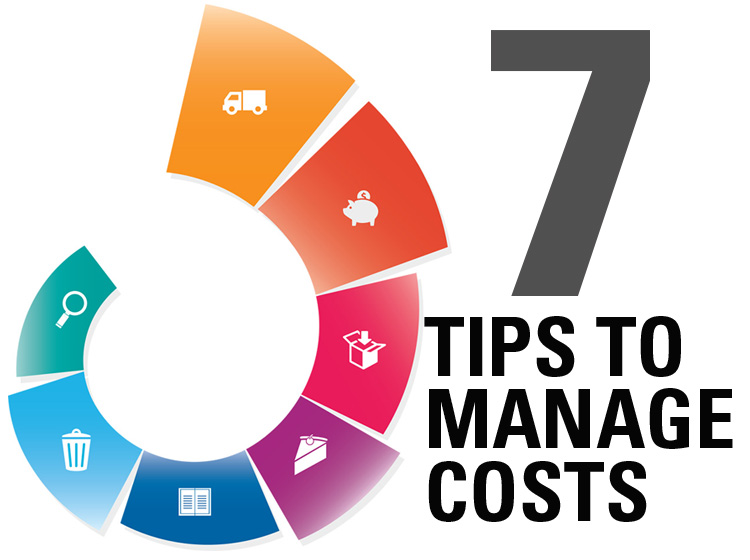 Food and labor costs are two of the most important things for foodservice establishments to manage in order to maximize profitability. Ultimately, the goal is to find the perfect balance between food/labor cost and quality/service level. If you feel that your costs are too high, there are some things that you can evaluate in order to get them where you need them to be.
Here are some tips from Perdue Foodservice:

Lower costs by using fewer distributors and ordering less frequently.

Avoid surcharges by ensuring that all deliveries are over the minimum drop amount.

Use products with innovative processing and packaging. These types of innovations can often create cost savings.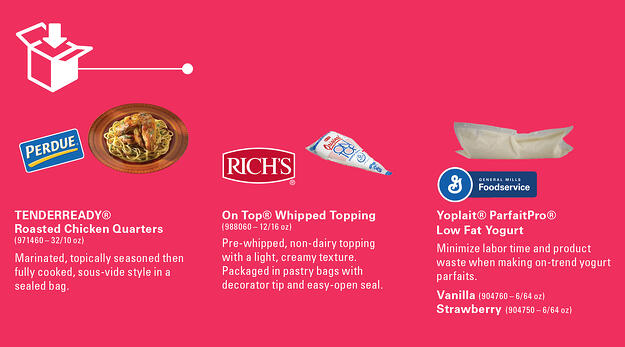 Use fully cooked and pre-sliced products. These types of products can often create food and labor cost savings.


Be sure you are using your ingredients across multiple parts of your menu. Each product should fit on your menu at least three ways.

Train servers to ask if customers want all of the items that come with a dish. This can eliminate waste and lower costs.

Review what customers are leaving on their plates and not taking home to help uncover opportunities to reengineer your menu offerings.