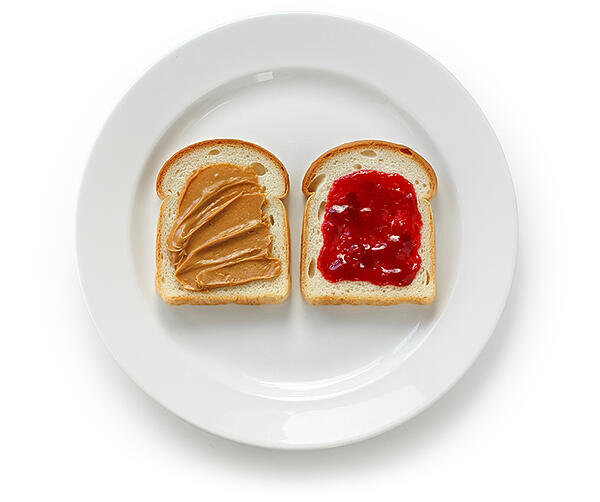 As a chef, it's fun tasting the perfect pairing of ingredients in a recipe. It's even more fun, however, following it up with a sip of the perfect drink to complement it. Above all, though, the most fun a chef can have is watching others taste and enjoy these pairings.
Pairing with Sauce: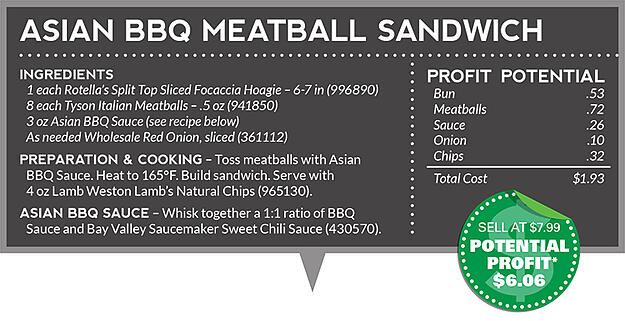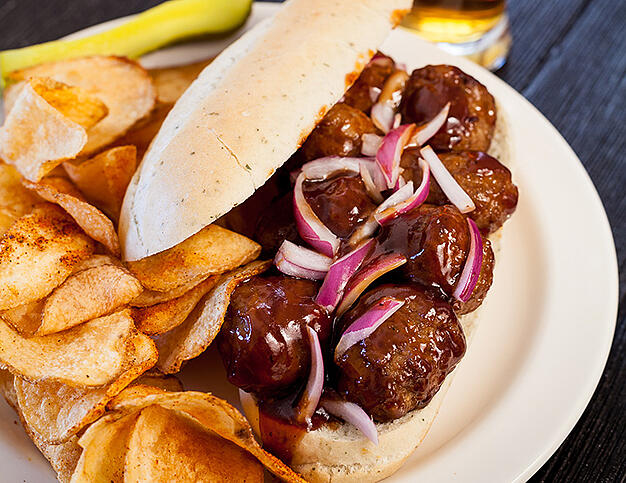 Perfect Wine Pairing Tips
When we want to pair a wine (or even a beer) with a dish,
we often look at long-established rules or guidelines of what's a
proper compliment. A new-age rule, however, is tending to become "let
them drink what they enjoy." Color, sweet or dry shouldn't be a factor in choosing the right wine or beer for an individual person.

If you want to follow tradition, here are a few rules of thumb:
• White wines for lighter dishes such as chicken, salads or seafood.
• Red wines for steaks, beef or heavier dishes.
• For desserts, a Riesling, Cabernet or Port may be a good choice.
• Champagne could go well with fruits or light appetizers.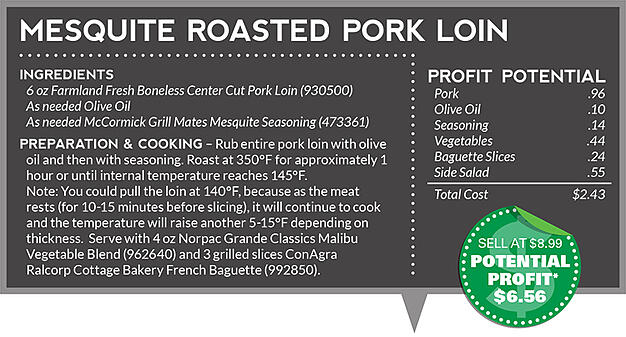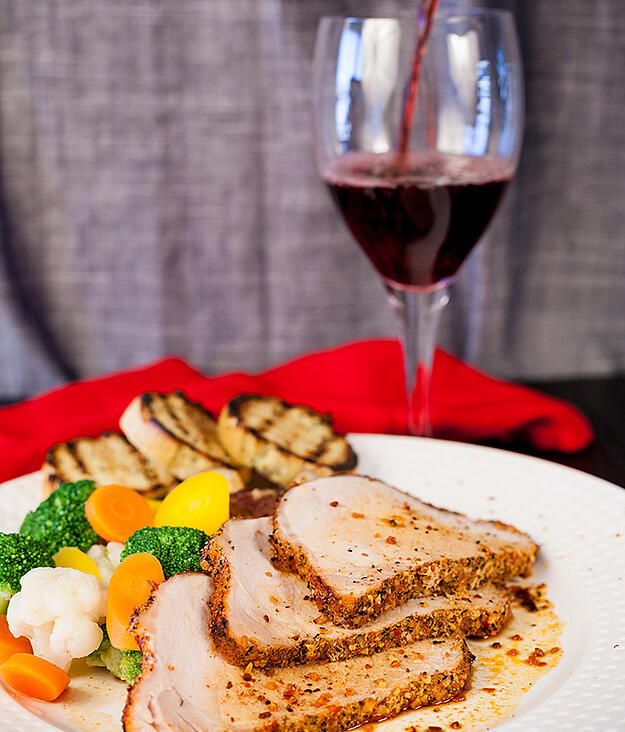 Pairing with Peppers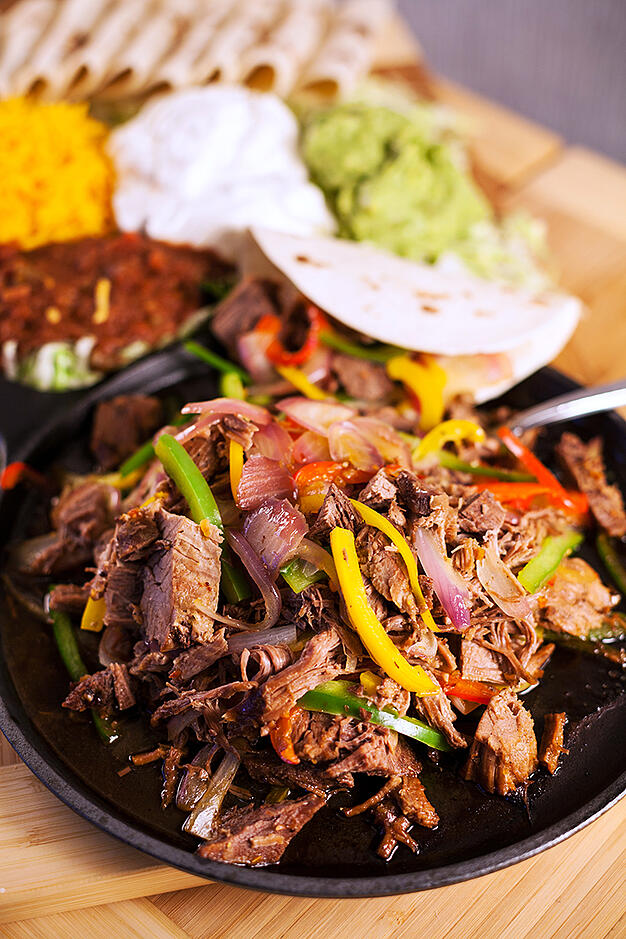 Pairing With Fruit