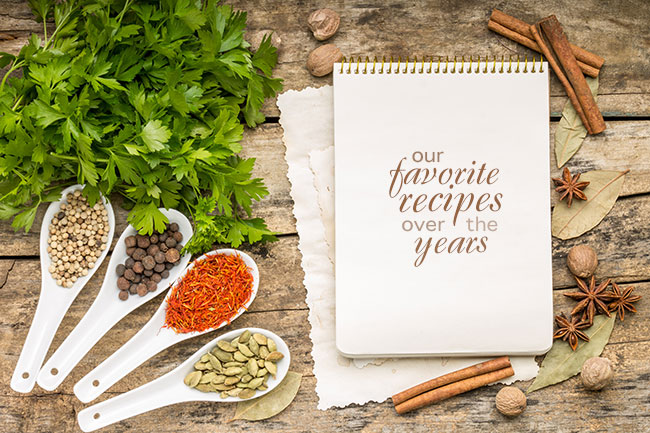 To celebrate #ThrowbackThursday, here are some of our favorite recipes from past blog posts…including delicious food from Hillshire, Pillsbury, Dole, and more!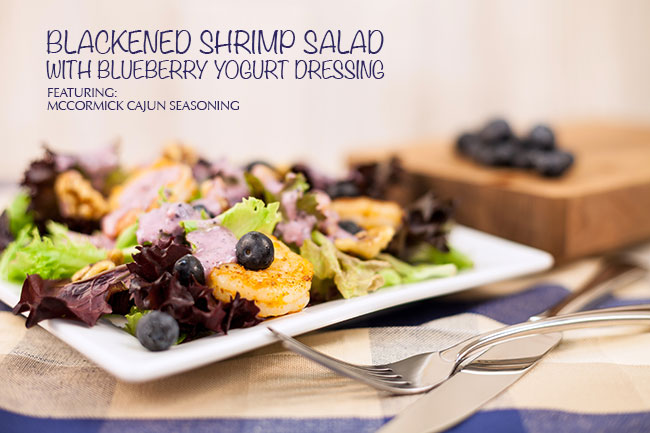 This shrimp salad is the perfect mix between a summer flavor and hardy seafood taste. Click here to see the Blueberry Yogurt Dressing recipe!
View blog post here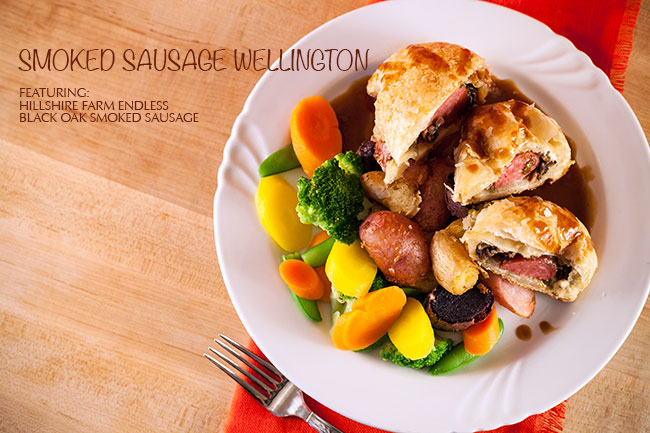 This Sausage Wellington recipe serves 4 very delicious, very flaky meals.
View blog post here
Using a blender, there is no better mix of ingredients to make a thick, flavorful smoothie for your customers!
View blog post here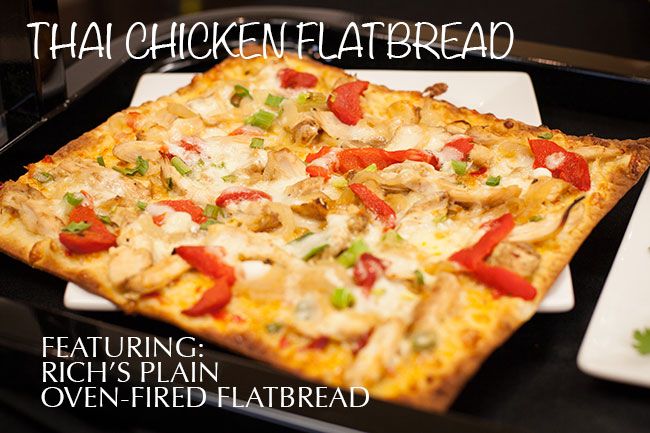 Just because it's flat doesn't mean it's any less filling! This spicy flatbread is packed with Thai-Style Roasted Peanut Sauce, Roland Fire-Roasted Red Pepper Strips and more!
View blog post here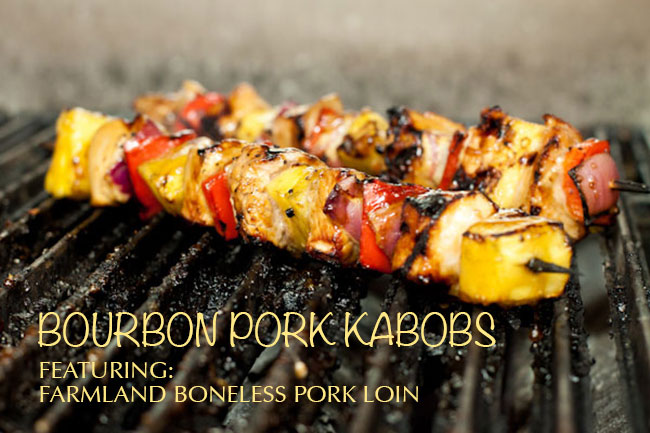 A little bit of everything on one stick! Meat, fruit, veggies…and bourbon flavor!
View blog post here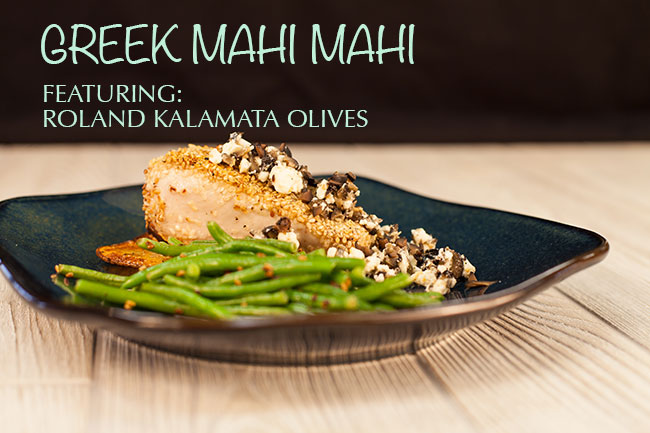 You don't have to live in Greece to enjoy this delicious fish plate!
View blog post here
It's like a seafood party wrapped up in a tortilla!
View blog post here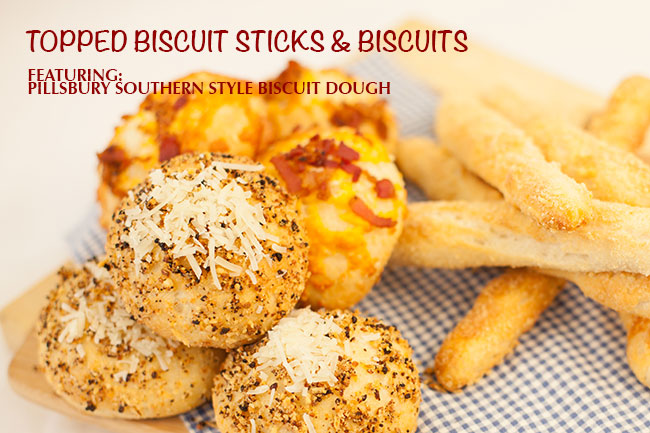 We used a mixture of different seasonings for our biscuits, but you are free to get creative with your own!
View blog post here