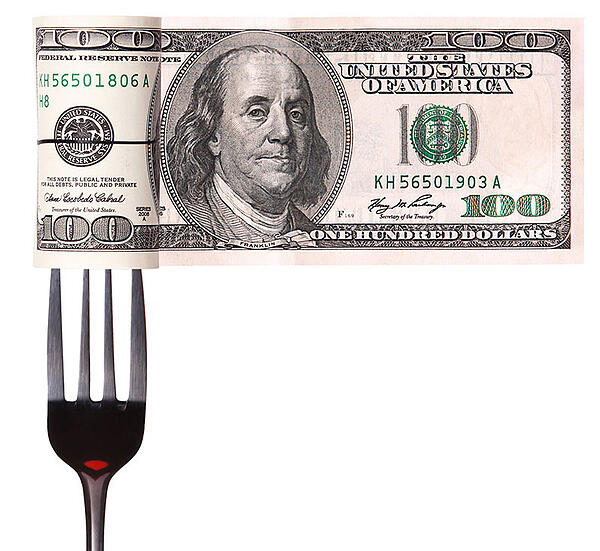 Food cost is one of the most important pieces to the profitability puzzle of foodservice. Besides taking steps like using fewer distributors, ordering less frequently and only including things like lettuce, tomato, onion and pickle for burgers if the customer requests it, another way to manage costs is to ensure your kitchen and wait staff is using portion control.
Portion control is the only way to truly understand your menu mix and ensure your food cost calculations are accurate. Knowing what your portions are is the only way to know you have enough inventory and know what to expect for profits. If there is a fluctuation in market prices, knowing your portions will help you make the necessary adjustments. Portioning is also an important way for you to know that your customers are getting consistency when they order, which is an important part of guest satisfaction.
So, make sure you have the portioning tools you need, train your staff on proper portioning and routinely check that the correct portions are going out to the people you serve.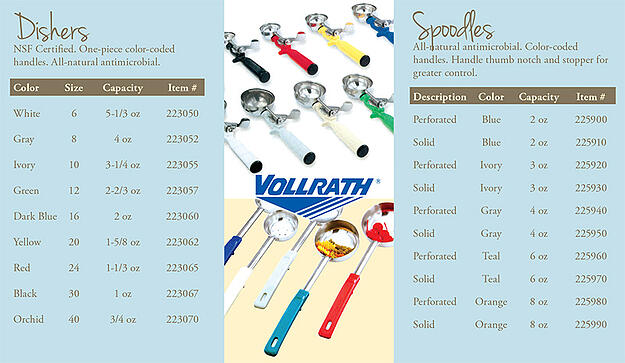 ---