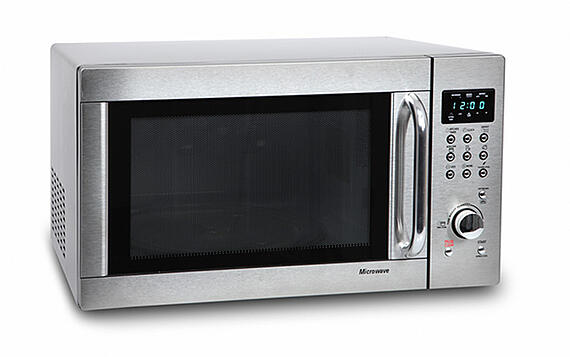 What's more convenient than a microwave? When I went to college, it was one of the few technologies that came with me. It was something that I could pretty easily transport, and it helped me make it through four years of living off of such staples as ramen noodles and popcorn.
In fact, I believe it would be hard to find a college dorm, household or business in the United States without a microwave. It has gotten so compact and reasonably-priced and the functions have become so high-tech that it makes sense for almost any foodservice establishment - from healthcare facilities to restaurants to convenience stores.
What makes microwaves even more convenient, though? It's awesome when you can cook something in the microwave that doesn't need to be washed! Of course, you want whatever food packaging or containers you're cooking in to be safe and as earth-friendly as possible. But there's just certain times that efficiency is ultra-important, and foodservice establishments can definitely capitalize on offering this efficiency.