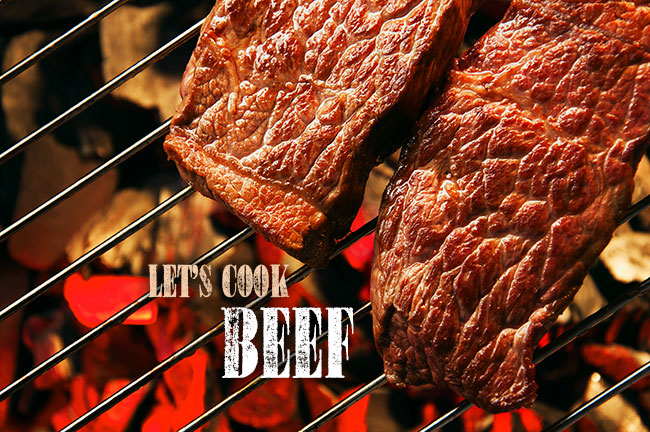 Cooking beef for your customers can be time-consuming and difficult. However, with the right ingredients and love for food, the end product can be well worth it! Check out these three different ways you can prepare your beef to get your customers to love your establishment all over again!
*Click photo for recipe

Featuring: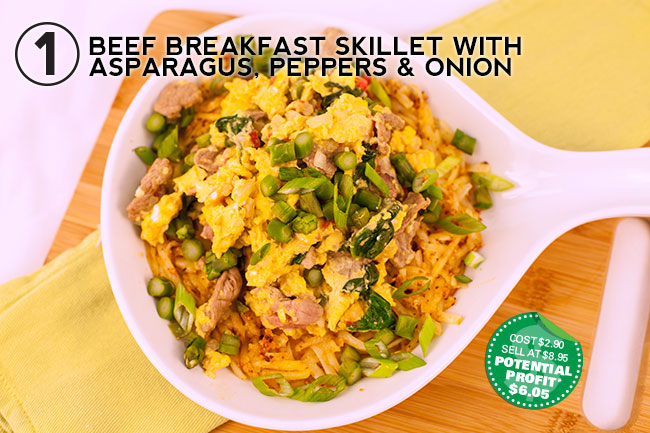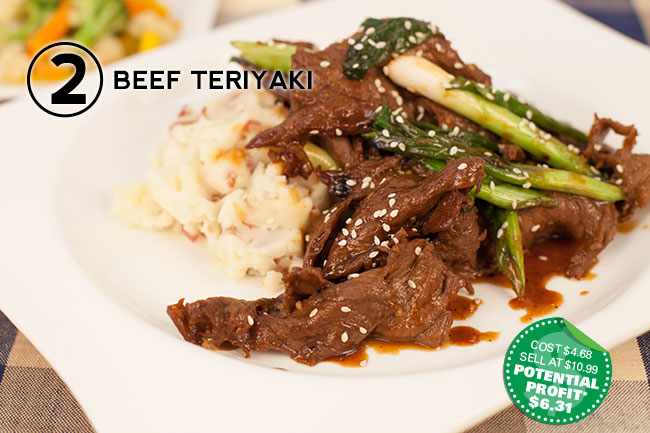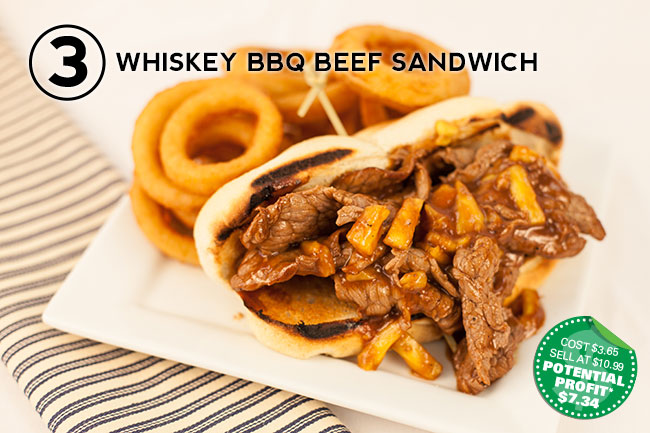 *Potential profits are based on average prices and serving sizes.