Not all fats are unhealthy and off limits. Olive oil has proven to be one such fat. Although it has been around for thousands of years, it is becoming increasingly popular in foodservice due to its health benefits and versatility in cooking.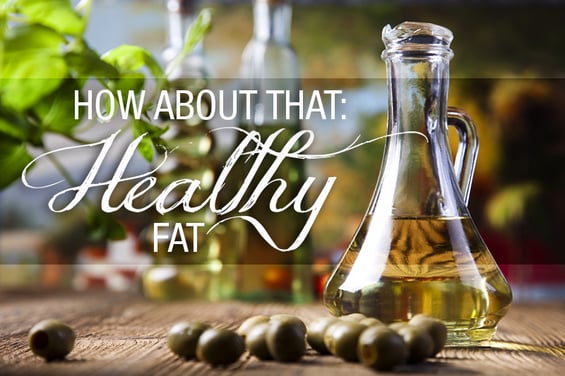 Here are three quick facts that you need to know about cooking with olive oil:
1. Olive oils are not all the same.
Not all olive oils are created equal. There are two different types of olive oils:
• Refined – "Pure olive oil" and "light olive oil" involve industrial refining (solvent/heat) during production.
• Unrefined – "Extra virgin" and "virgin" olive oils involve no chemical refining.
These oils have the highest amount of nutrients and the best flavor.


2. There are health benefits.
With continuing research, more and more olive oil health benefits are being
identified daily.
Some of these benefits include:
• Heart health – Olive oil decreases cholesterol, triglycerides, blood pressure and risk of stroke
and slows aging of the heart.
• Decreased risk of of cancer & inhibited cancer cell growth – Olive oil is rich in antioxidants, especially vitamin E, which studies show may minimize cancer risk.
• Improved bone health – Olive oil helps absorb calcium, which is good for your bones.
• Brain health – Olive oil may help reverse oxidative brain damage that occurs during the aging process.


3. There are culinary benefits, too.
Olive oils are great for cooking for several reasons. Some of these reasons include:
• Olive oils bind with the flavor in food to amplify and enhance the overall taste/flavor of dishes.
• Refined oils such as pure olive oil can be used for frying and do not turn to a "bad" fat when heated.
• You can use unrefined olive oils to make vinaigrettes and saute or roast vegetables, and you can also
substitute these oils for other fats in cooking and baking. In place of other oils, substitute the same amount
of unrefined oil such as extra virgin. In place of every 1 tablespoon of butter, use 3/4 tablespoon of oil.