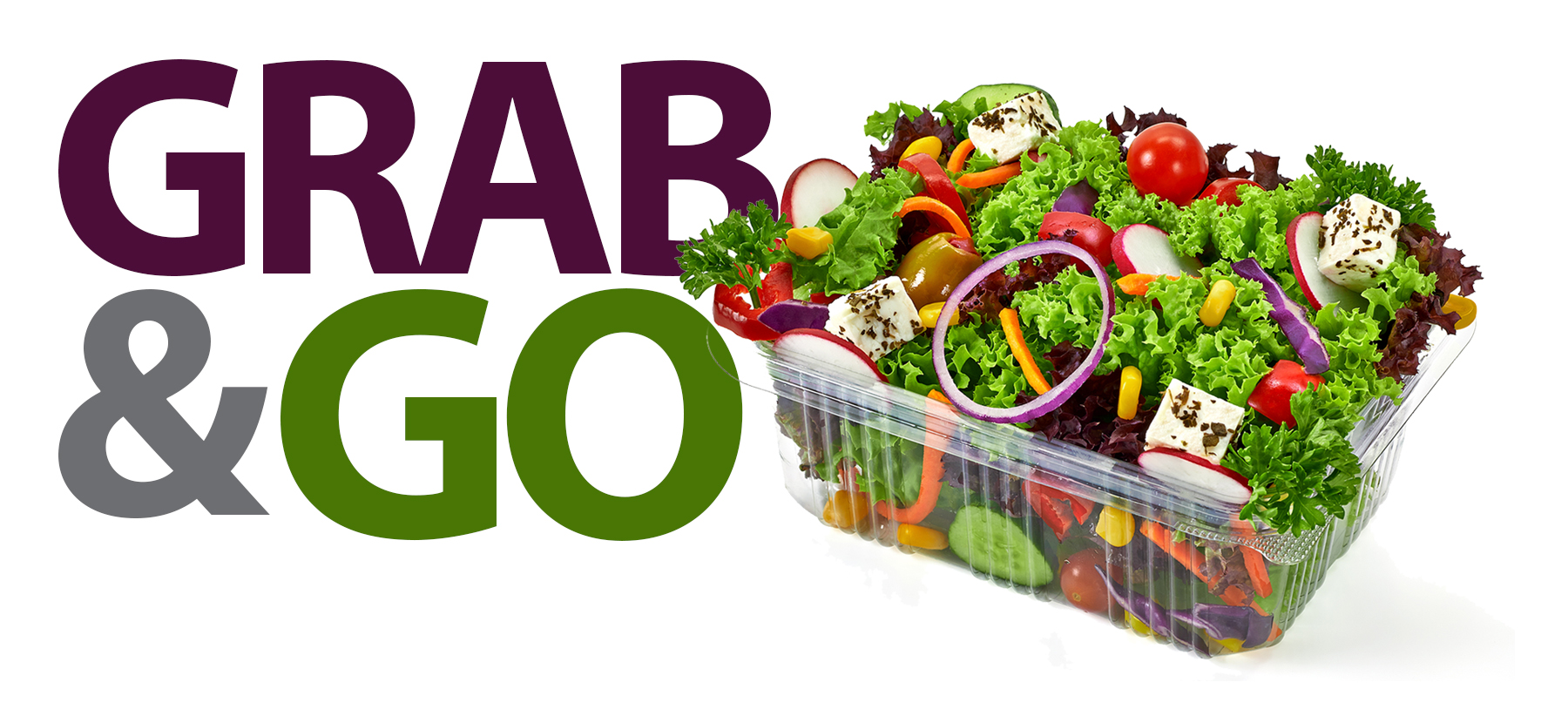 In the fast-paced life we lead, a majority of consumers are looking for meal or snack choices that are quick yet appealing and flavorful. Convenience stores, travel centers and retail delis are well positioned to satisfy these consumers and to profit as a result.
Because convenience stores and travel centers cater to people on the go, it's critical to have product available in the warmer, bakery case, cold case, etc. at all times so consumers can depend on your store having product available when they stop by. Frequent stoppers who have become dependent on your store to have what they're looking for are really the backbone of your foodservice category. But you also can't keep raising your bottom line if you don't have product available for those just passing through, and you can't make frequent stoppers out of these people if items are not available for them to stop by for.
Travel centers often feature national branded fast food franchisees in their locations while urban and neighborhood stores more often feature house-made choices or a concept from a growing list of brands who partner with these types of stores. However, savvy operators not only feature these made-to-order food choices, which send out an important image of freshness and quality, but also have quicker grab-and-go choices available for patrons in a real hurry.
Retail delis can benefit from grab and go trends in that their busy shoppers are often looking for something quick to eat on their way out. In addition, they can see profits from frequent stoppers who come because they have become dependent on the availability of grab-and-go items.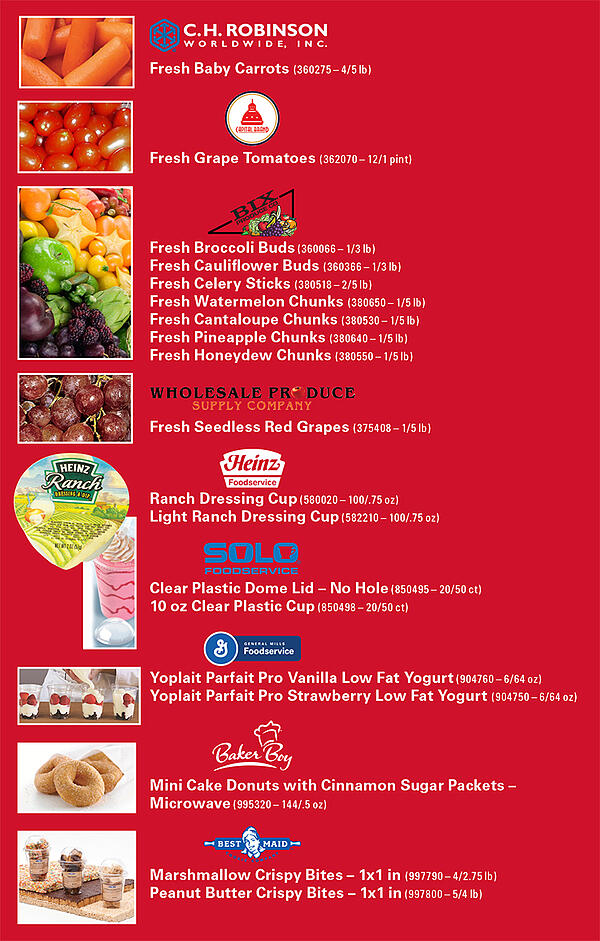 In addition to the above items, check out our c-store recipes for more warm and cold case ideas.