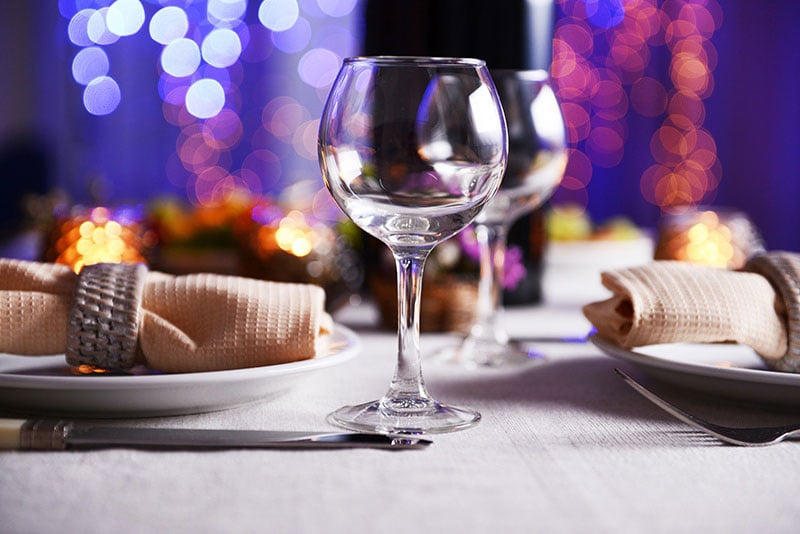 The Holidays are an important time of the year for food service establishments, because food is a central part of the holiday season for everyone. Making it a special time of the year for your patrons by offering seasonal favorites and a cheery atmosphere is important for all venues.
Here are some other keys to a successful season for a variety of food service segments:
Healthcare
Make the holiday season bright for patients and residents by holding special events throughout the holidays that incorporate memorable foods, activities and visits from family, friends and well-wishers.
Schools
Create excitement with seasonal food favorites added to the menu and signage around the cafeteria to celebrate.
Convenience Stores
Capitalize on the holiday hubbub by promoting your convenient comfort food items and making gift cards an attractive option for holiday shoppers.
Restaurants
Make your establishment a great place for people to take a break from the holidays. Promote your gift cards. Offer ways for people to make their holidays and holiday meals easier. Many people dine out for the holidays or use restaurant-prepared takeout items for all or part of their meals. From complete meals to main courses and side dishes to desserts, restaurants can benefit from offering a variety of convenient choices for customers. Even if you decide to close for the holidays, having takeout options ready to pick up the day before is an option that can be very profitable.