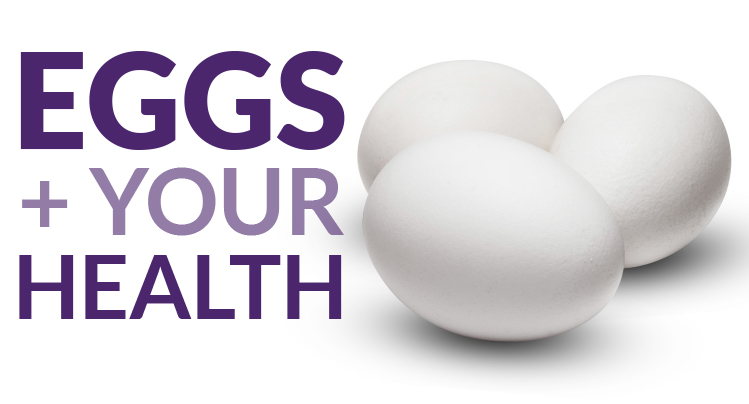 According to the U.S. Department of Agriculture, "in-shell pasteurized eggs may be used safely without cooking". For example, they may safely be consumed raw (as in raw cookie dough) or in undercooked forms (such as a sunny-side up egg). But the reason most food service and health care providers use eggs that have been pasteurized is to prevent cross-contamination and eliminate the risk of food-borne illnesses in their kitchens.

Is pasteurization safe?
The methods used in pasteurization are safe and have been around for many years. Everyday items that are pasteurized include milk, cheese and juice.

How are eggs pasteurized?
At National Pasteurized Eggs, eggs are submerged in an all-natural water bath, where temperature zones are computer-controlled. A combination of time and temperature heats the eggs in their shells to the exact temperature needed to destroy all bacteria, exceeding established food safety standards—without cooking the eggs.

Why choose pasteurization?
The egg pasteurization process eliminates the risk of salmonella bacteria as well as viruses
(e.g. Avian influenza or "bird flu")…yet it does not cook the egg, protecting the wholesome quality and farm-fresh flavor you enjoy.

Benefits of Pasteurized Liquid Eggs
• There's no need to crack eggs.
• Use in recipes where shell eggs are an ingredient (1 whole egg = 3 Tbsp liquid eggs).
Ideal for scrambled eggs and omelets.