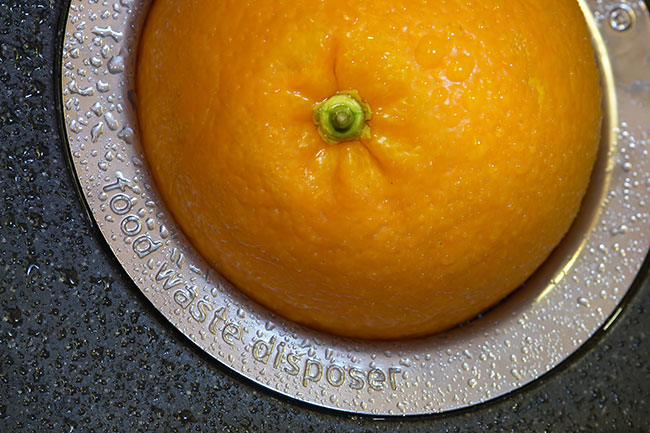 According to our vendor partner InSinkErator, decades of scientific studies have shown disposers to be a sound ecological option for disposing food waste. With disposer equipment, food waste is ground into fine particles and safely flushed into the sewage system. Here are five reasons why disposers are the best answer for food waste:

Disposers keep food waste out of dumpsters and landfills so that it doesn't have the chance to decompose and create odors, attract pests and serve as a breeding ground for bacteria.
They help reduce landfills.

Disposers help reduce the water table contamination brought on by bacteria from decomposing foods.

They make the recycling process easier, cleaner and more efficient. They allow foodservice operations to separate messy food waste from bottles, cans, plastics and paper.

Disposers give back to the Earth. Many municipalities actually "recycle" the sludge from their treatment plants. This sludge is returned to the Earth in the form of fertilizer and ground conditioner, a substance that has been found to be completely safe for this usage.