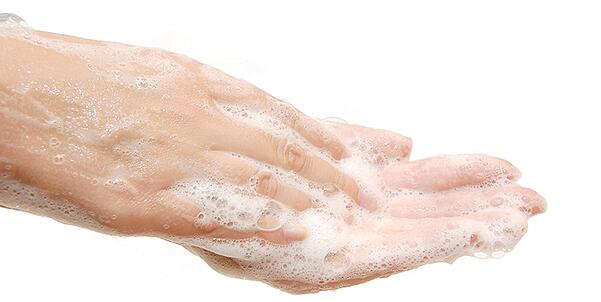 Disposables are more hygienic than their wash-and-reuse-type counterparts. Or are they? Yes, disposable products are meant for "one use and done," which seems sanitary, but have you thought about the process that customers go through to get that disposable fork, knife, spoon or paper towel? Do they put their hands, which could be full of germs, into an open bin of disposable silverware to retrieve what they need? Do they use a hand to manually dispense paper towels? If so, there is a risk of cross-contamination that can thus spread germs.
To improve hygiene and minimize cross-contamination risks, choose dispensing options that:
1. Enclose products (silverware, paper towels, etc.)
2. Allow guests to only touch what they will use
3. Have outer compartments that are easily cleaned
These types of options also tend to have additional benefits, as well, such as lowering cost and improving sustainability, since customers only get what they'll actually use and need.