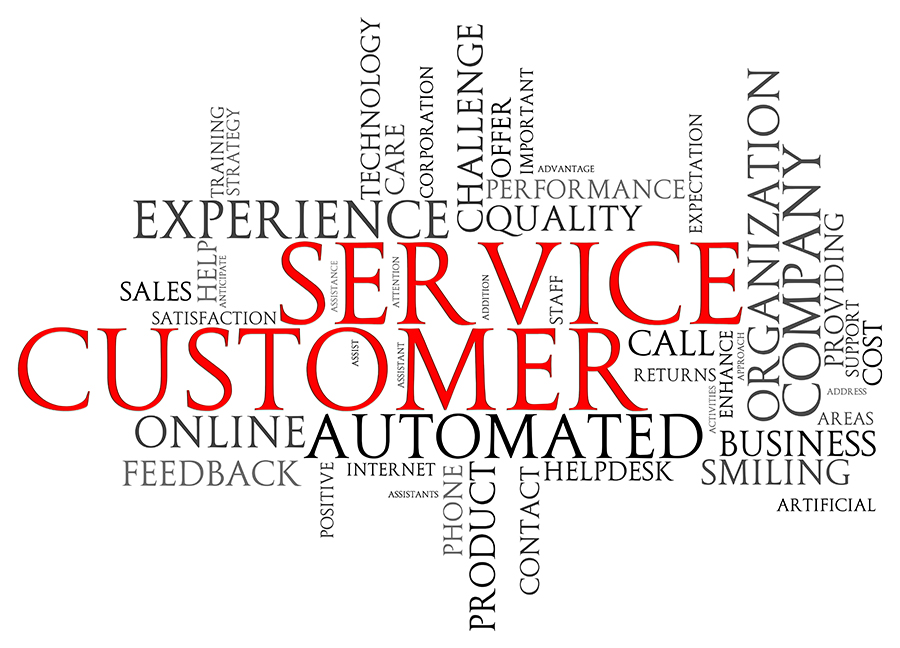 Customers want simple and effective foodservice solutions. Many customers I talk to believe Martin Bros. is the food service distributor of choice – especially with our wide range of products and supplies and "legendary customer service."
Morrow Home Community in Sparta, Wisconsin, for example, uses Martin Bros. as their prime vendor for groceries, beverages, supplements, cleaning and dishwashing supplies and chemicals as well as nursing supplies.
"By having basically a one-stop shop vendor," says Kathleen Snow, CDM, CFPP, Culinary Services Director, "I spend a lot less time ordering and searching out what I need. I have never worked with a company that is as focused on their customers' needs as Martin Bros. is."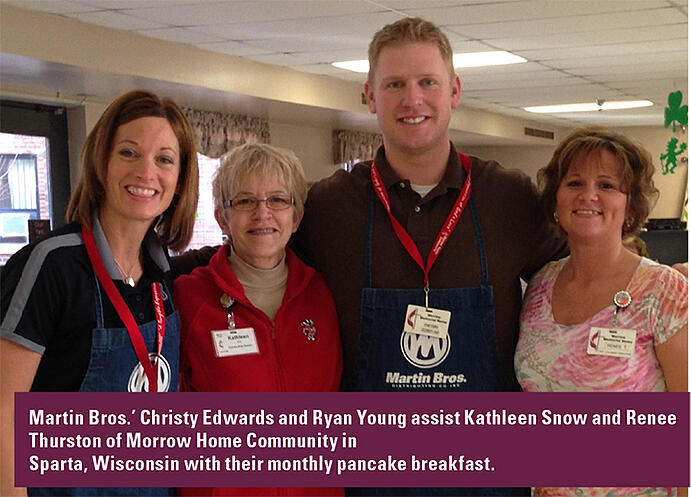 Each month, Morrow Home Community invites a "Celebrity Chef" to their facility to help with their pancake breakfast. Executive Director Michael Bonello makes homemade pancakes and Administrator Todd Ramlet makes eggs to order. Celebrity Chefs, like Martin Bros., help serve and talk to the residents.
Overall, Morrow Home is striving towards dining enhancement, and we are helping them with this initiative. In addition to assisting with the pancake breakfast, we have helped create and implement concepts and strategies to add choices and improve recipe preparation methods.
---
When I look for a food vendor to partner with, I look for a vendor with high-quality products, the knowledge to answer my questions for our facility, integrity and great customer service. I have found all that and more with Martin Bros.
They go way above and beyond to help solve any problem. The products and services are the best I have worked with."
Kathleen Snow, CDM, CFPP; Culinary Services Director; Morrow Home Community; Sparta, Wisconsin
---
We look for a quality product at a competitive price. We also look for speed and frequency of delivery, education services and effective customer service. There is a comfortable relationship with Martin Bros. as if they are a small company, but they provide the services of a larger corporation."
Jen Williams, RN, BSN; Director of Nursing; Morrow Home Community; Sparta, Wisconsin