Beef short ribs and tri-tips are often underutilized, especially on food service menus. Short ribs are very meaty with large bones and offer great visual appeal as well as terrific taste. Tri-tips come from the bottom sirloin, are triangle shaped, have great flavor and are relatively inexpensive. Both can make a great spring or summer special, or they can be "beefed up" for a fall or winter comfort food feature.
Short Ribs
Short ribs are very meaty with large bones. They are approximately 8 to 9 inches with 1 to 2 inches of meat on top of the bone. Short ribs should not to be confused with beef back ribs, which most of the time are not as meaty and have the meat in between the bones. With short ribs, the meat is on top of the bone.
There are two types of cuts for short ribs. English cut short ribs will be thicker and meatier. Ribs are cut parallel to the bone from the 6th–8th ribs, known as the short plate. Braising is the best cooking method for these types of ribs - low and slow. Flanken cut short ribs are usually about a half inch thick and cut across the bone. They can be cooked quick. This cut many times can be associated with Korean BBQ-type ribs or Chinese cooking.
Try this short ribs recipe for your menu!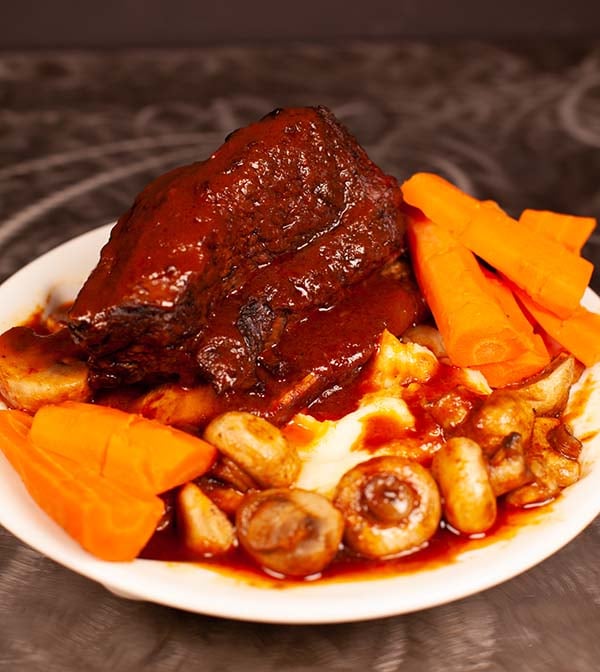 Tri-Tip
The tri-tip comes from the bottom sirloin, and it's often overlooked in the Midwest. As the name says, it's triangle shape, and it's approximately one-and-a-half to two-and-a-half pounds in size.
The tri-tip is very popular on the West coast. California is considered the original start of the tri-tip in the United States. It is a staple in many restaurants there.
Beef tri-tip has great flavor and is relatively inexpensive. The tri-tip can be cut into steaks or roasted whole. Marinating it for four hours or more can help increase tenderness and retain more moisture. Barbecuing, smoking or pan-searing and then finishing in the oven to medium or less are all great ways to prepare it. And don't forget to always slice it against the grain.
Try this tri-tip recipe on your menu!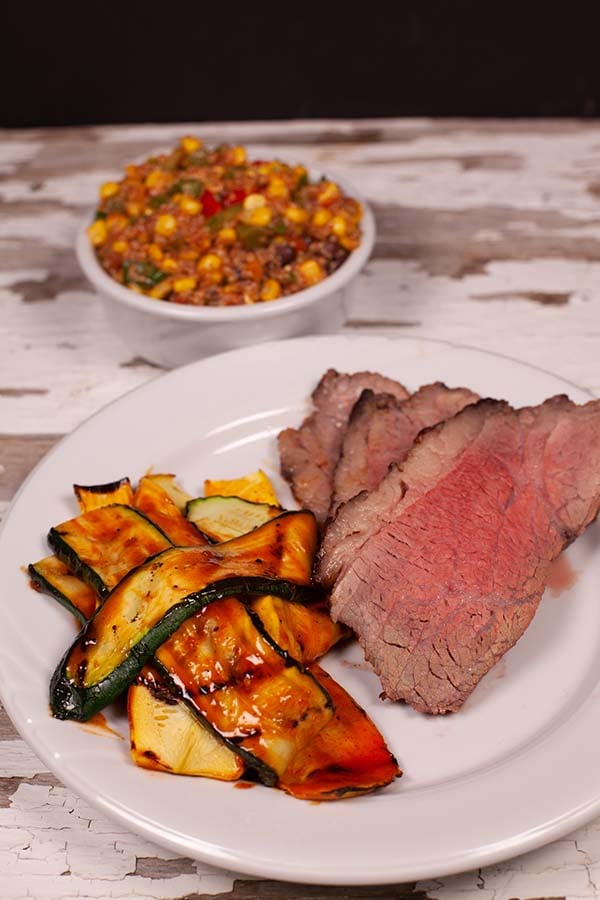 Check out our food service recipes page for more ideas and inspiration!