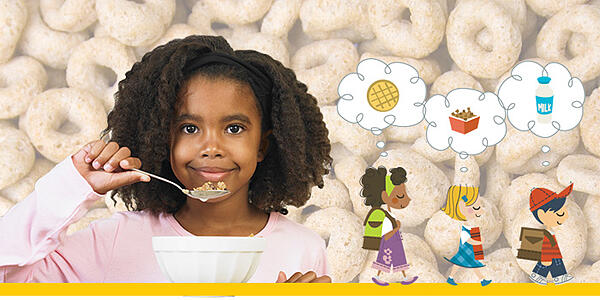 Breakfast is the most important meal of the day. This fact is nothing new to many School Foodservice Authorities. However, the expansion of breakfast to be available all day is one of the newest growing trends. Many schools have incorporated breakfast options into their lunch offerings and snacks, and schools offering an evening meal use popular breakfast options as components to meet requirements.
From the School Nutrition Association (SNA)
The NSBW 2014 theme is "Take Time for School Breakfast." Whether it's traditional breakfast in the cafeteria, breakfast in the classroom or grab and go, school breakfast can be a real timesaver for families during those busy weekday mornings. Use the 2014 NSBW theme to promote your school breakfast program by spreading the word to parents and students that school breakfast is convenient, healthy and a real timesaver! For great resources from the SNA,
visit www.schoolnutrition.org.