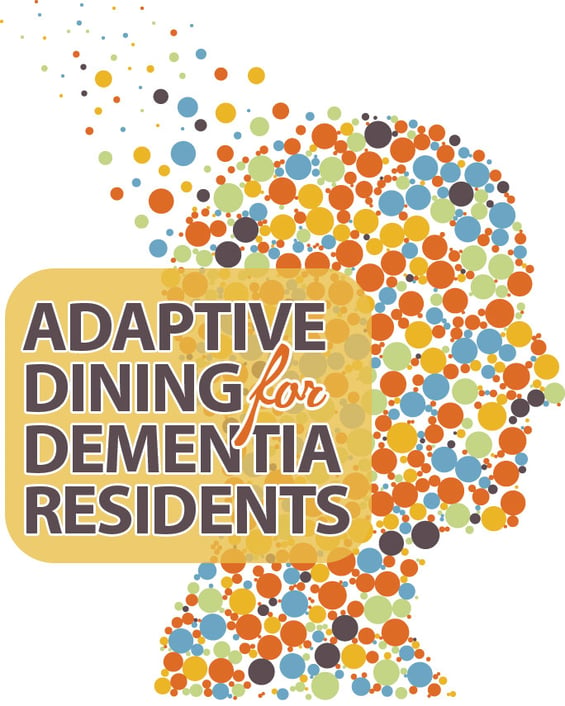 Dementia is one of the major causes of disability and dependency among older people, and the number of people living with dementia is expected to triple in the next 35 years.
As dementia progresses, many cognitive impairments can interfere with eating. It's important to have a foodservice plan to help these residents to continue to thrive in the midst of their disease.
How do you know adaptations are necessary?
People with dementia may display some or all of these impairments to varying degrees:
• Easily distracted. There may be a need for cueing and redirection to a quiet atmosphere for meals. Could try multiple feedings in a day with these individuals. May try finger foods so they can eat and walk at the same time.
• Decreased awareness of surroundings. May need to tell these individuals where they are, what activity is occurring, what food they are eating, etc. Try to have familiar objects around that can assist with memory.
• Decreased mobility or muscle coordination, known as apraxia. Can cause decreased ability to use silverware. Individuals may need finger foods and assistance eating.
• Altered vision and hearing. May use bright-colored dishes and glasses as well as placemats to distinguish space and place food directly in front of these individuals. May need to place one item at a time in front of them. Plain, bright tablecloths tend to work best, as patterns on the table linens can be confusing.
• Lack of feeling in the mouth. This can result in diminished taste and smell. Temperature of food is important. Use hot or cold foods versus room-temperature foods. Add seasonings to increase the sensations of taste and smell.
• Inability to distinguish between food and non-food. May need to avoid paper napkins and plates.
• Unable to articulate need for fluids. This can cause dehydration and lead to irritable, lethargic and confused behavior. May need to offer and push fluids on a regular basis.
Here are some foodservice products you can use to help your residents adapt to these changes:
ADAPTIVE BOWLS/PLATES/CUPS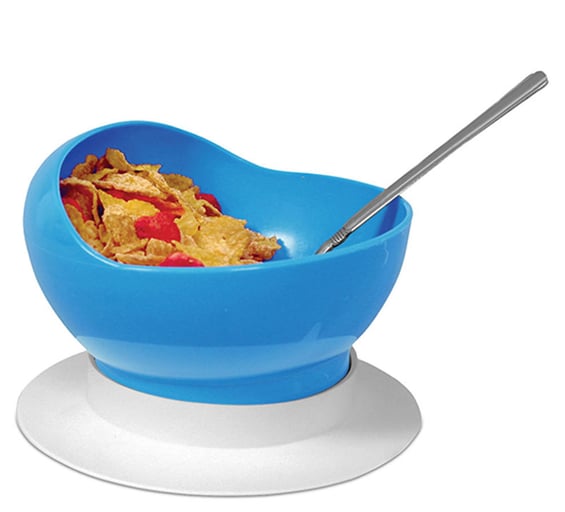 Plates, bowls and cups with rims, curves and bumpers aid in your resident's ability to scoop food and adequately drink without spilling. Skid-proof adaptations are also available on many items to aid in accident prevention.
---
Fiesta Ware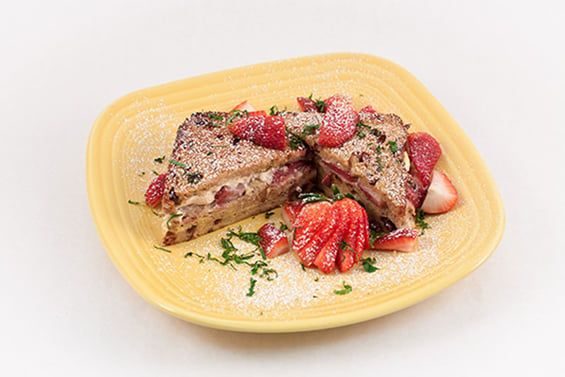 Add unparalleled character and vibrance to every table. Fourteen bold colors complement each other beautifully and can be mixed-and-matched with many different shapes and styles – from plates, cups and ramekins to sauceboats, pitchers, salt and pepper shakers and bread trays – to amp up the color range to suit your own unique presentation. Ask your Martin Bros. representative about special ordering Fiesta Ware.
---
Hoffmaster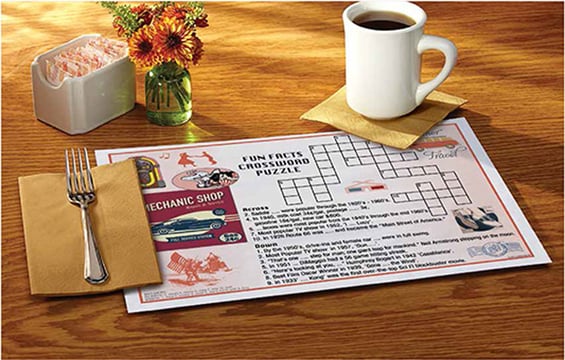 Bring a lasting impression and a colorful atmosphere to your dining with beautiful and seasonal designs for your disposables.
New Adult Memory Care Multipack® Placemats (3/334 ct)
Pansies Placemat (804120 – 1/1000 ct)
Land of the Free Combo Pack™ – Placemats & Napkins (804648 – 1/250 ct)