Consumer eating habits are constantly growing and changing and the beginning of the year marks a perfect time for business owners to evaluate what consumers are likely to want when it comes to dining out. We've listed some of the top trends expected to hit this year.
FLATBREADS
Flatbreads continue to be a popular menu item lead by continued manufacturer innovation as well as chain business. A lot of success can be realized by operations that use flatbreads in multiple applications, from appetizers to sandwiches and pizzas. They can be served sweet, savory or totally out of the ordinary.
---
RESTAURANT-STYLE DINING
We see more and more restaurants popping up lately inside other businesses. Retail stores and senior living communities are currently two of the most popular types of establishments to bring in restaurants.
---
TECHNOLOGY
Technology continues to revolutionize the way customers find dining as well as the types of marketing dining establishments are doing. Customers and restaurants are now even looking for technology to make ordering and wait times more efficient.
---
UPSCALE, UNIQUE & ARTISAN
A slight increase in cost can bring signature items onto your menu and bigger profits your way. Everything from artisan breads and crusts to local and upscale center of the plate items continue to be a big focus.
---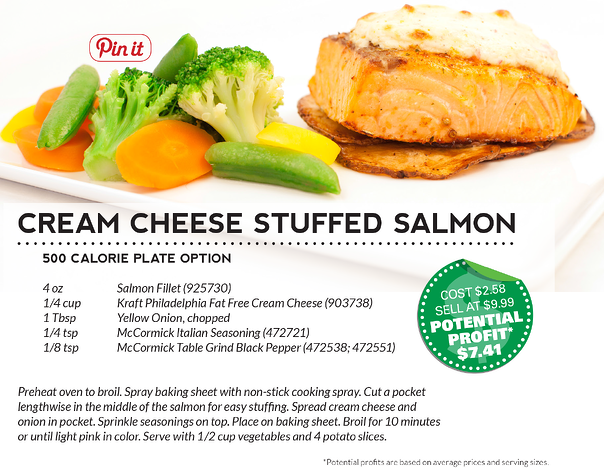 ---
LOCAL FAVORITES
For the past couple years, one of the hottest restaurant trends has been to use and feature local ingredients. This year, we find the local focus continuing to migrate onto the drink menu with more and more restaurants featuring local wines and beers, as well.
---
INTERNATIONAL CUISINE
Unique flavors such as Sriracha and menu items from across the globe continue to be popular. Many restaurants, however, are starting to opt to incorporate an item or flavor here and there throughout their menu rather than having whole sections dedicated to a specific cuisine.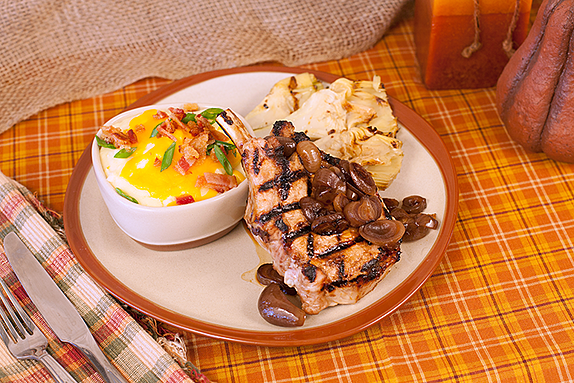 ---
SQUARE DINNERWARE
A big trend in dinnerware is square. For instance, Libbey World Tableware Slate Ultra Bright White Square Plates
(90464293 – 12/9 in, 90464295 – 36/6-1/4 in and
90464301 – 12/10-5/8 in) are very popular right now.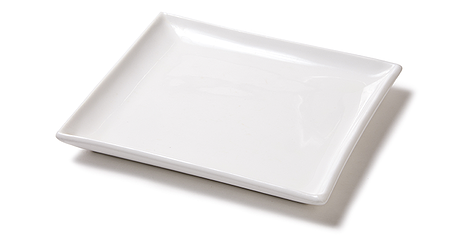 ---
SMALLER PLATES
Think big flavor, small portion, classy plate presentation and marketability. Features such as 500 calorie plates, for instance, are the next big thing for healthy eating.