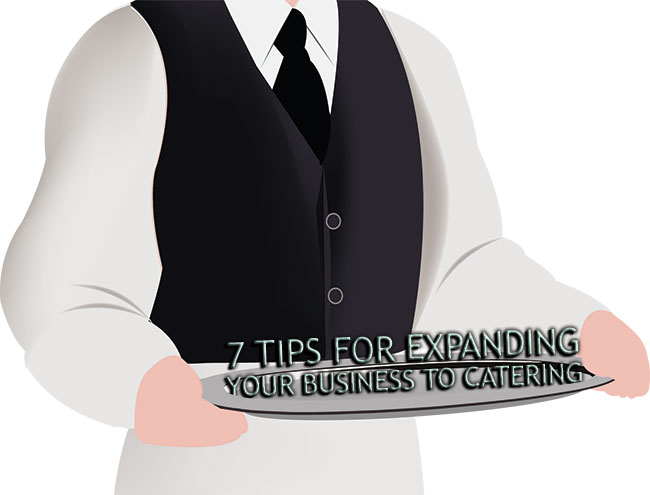 Trusted Brand Feature: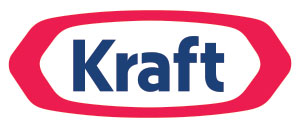 Off-site catering can create a very lucrative source of income without increasing overheads. Not only is this a great way to generate revenue, but it also allows you to expose your restaurant/eating establishment to many potential new customers.
Here are seven tips from Kraft Foodservice to get you started:
1) You can provide the entire meal or just some of the components.
2) If you provide an incentive such as a volume discount, they will be more likely to order from you rather than prepare it themselves.
3) Generally, these parties are planned well in advance. Getting the order in advance gives you a chance to achieve savings in labor by utilizing down time in your establishment.
4) It can be helpful to develop a mini catering menu that tells your customers which of your menu items are available for this purpose.
5) You should select menu items that lend themselves to this type of service. It can be as simple as a platter of vegetables and dip or a cheese platter to something as elaborate as your house specialty.
6) Remember to package well and emphasize presentation.
7) For larger orders, consider complimentary delivery or a discount for pick up.