The demand for breakfast-all-day continues to grow in restaurant food service. Here are six food trends from General Mills Foodservice to make your breakfast-all-day offerings highly sought-after:
(Unexpected) Grain Bowls
Top grain bowls with a fried, poached or soft-boiled egg to add breakfast appeal.
Biscuits Galore
Go beyond classic rolls and use biscuits to get in on current food trends.
Anything Waffled
With a little creativity, you can serve "waffles" in fresh ways all day. For example, use waffles as the top and bottom of a breakfast sandwich or put cinnamon roll dough in a waffle iron for a delicious cinnamon roll-waffle hybrid.
Bites in a Cup
To capitalize on the baked goods, small bites AND to-go trends, offer plastic cups of bite-size bakery items with icings or dipping sauces on the side.
Savory Touches
A hint of savory instantly elevates sweet baked goods.
Breakfast Salads
The salad trend is sneaking onto breakfast menus.
Here are some great breakfast recipe ideas from the Martin Bros. Chefs: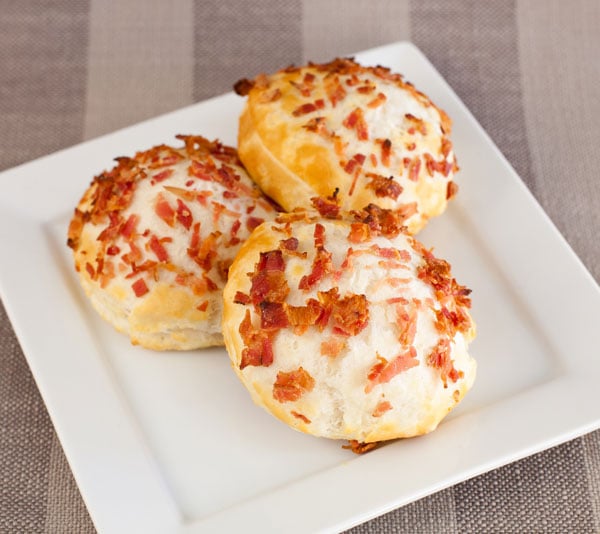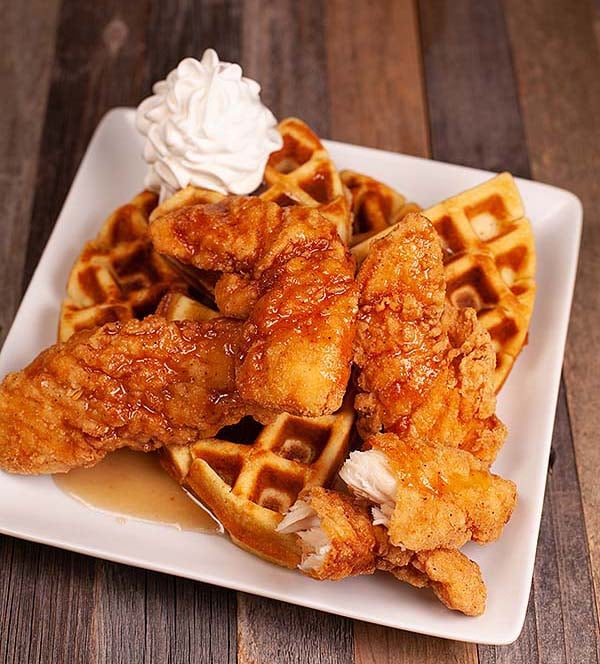 Bourbon Maple Syrup - Great for Chicken & Waffles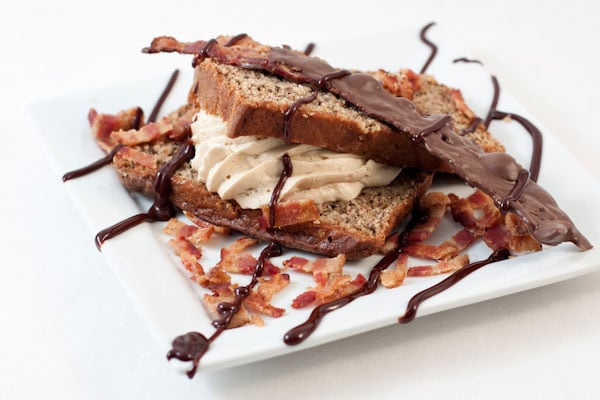 Banana Nut Bread with Peanut Butter Whip & Chocolate-Covered Bacon