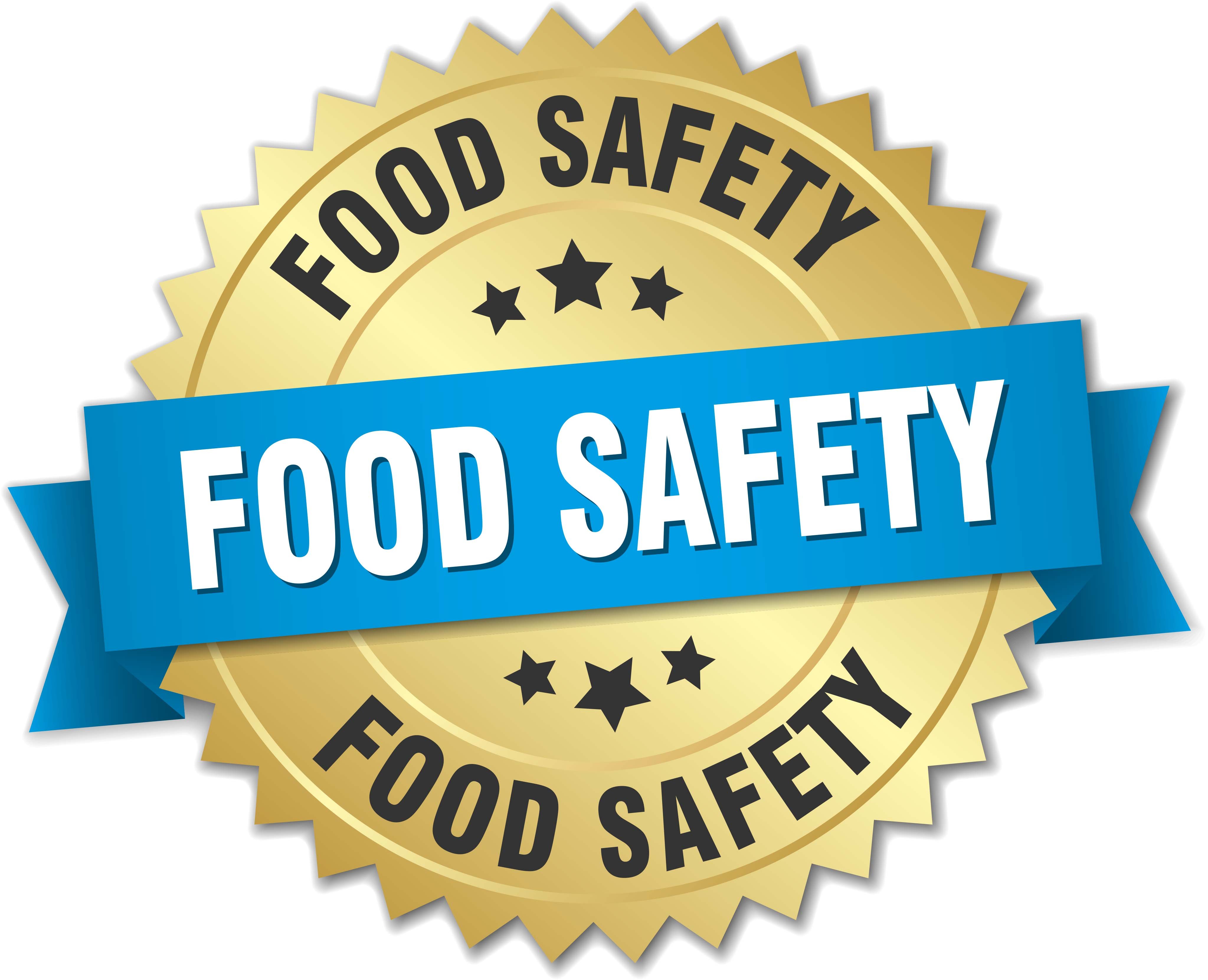 So, you've had zero citations, no food borne illnesses… That's great! But, are you tooting your own horn about it when marketing your business? Food safety is an important requirement for all food service establishments, as they all fall under the rules of local food codes. And a successful food safety program requires a lot of effort and engagement. Make sure you are making that hard work and dedication known!
Post certificates to be viewed by your guests. Even though providing safe food is an expectation of every customer, it never hurts to promote the importance that your establishment places on food safety.
Promote the score of your latest local inspection on your website. If you are a senior living community, consider posting it in your newsletter, too.
Add "ServSafe Certified" or another nationally-recognized food safety program certification to job titles. This serves as a reminder to your employees of the importance of food safety and makes your customers feel extra safe dining with you.
Give out "I Got Caught" Awards. Recruit team members to catch food service staff performing excellent food safety practices and recognize them for it.