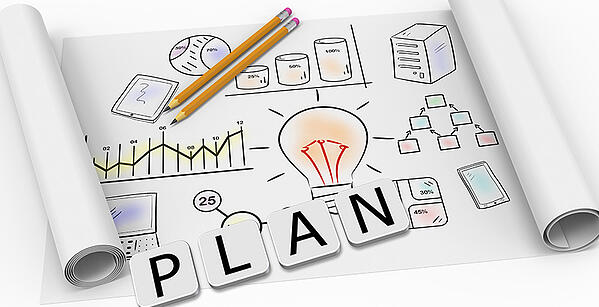 So, you're thinking about starting up a foodservice operation? Great! Here's a checklist that will help you make it a success!

What's your competition? What road blocks might be in your way? Investigate a 16-block radius around your location. What pizza, chicken, sandwich and deli shops are in your area? Drive around in your car. Do a GPS search. Search online. What might people want to have in your store that they don't already have close by? Ask your team. Ask your customers or prospective customers. Utilize your city and state Chamber of Commerce and Developmental Services offices.

You'll want to have an idea of what you're expecting for a return in order to make the best decisions. In order to do this, you'll need to take steps such as project daily sales and estimate cost of goods and other expenses.

What's your competition doing for marketing? What will your strategy be? You'll want to set a budget and have a way to measure your success. These days, websites and social media can give you a great bang for your buck. But you'll want to evaluate your market to determine the best channels for your store. Grand openings are crucial. And don't forget about pump toppers, signage, coupons and promotions just to name a few.

Tracking and understanding the ins and outs of profitability is vital. Know specifically what you're selling daily. Understand food costs, including the impact of portion and waste control. Be ready to make changes, especially to your menu and staffing, based on sales.
TOOLS & PRODUCTS FOR SUCCESS
Branded
Branded Programs work because they have great customer recognition and well thought-out training programs, menu items and everything else you'll need.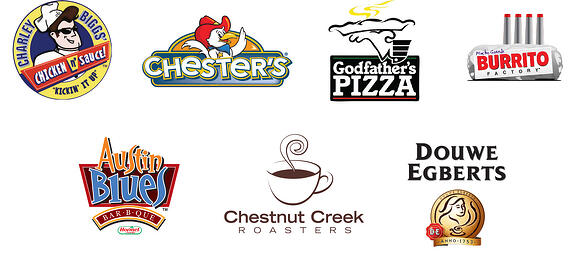 Proprietary
Proprietary Programs work because they are flexible and allow for niche offerings.

Made-To-Order vs. Prepared
Taking breakfast as an example and knowing that there are many variables to consider, stores in our distribution area with heat and eat items generally go through about 4-16 sandwiches a day. On the made-to-order side, on the other hand, we have customers who serve upwards of 100 sandwiches daily.