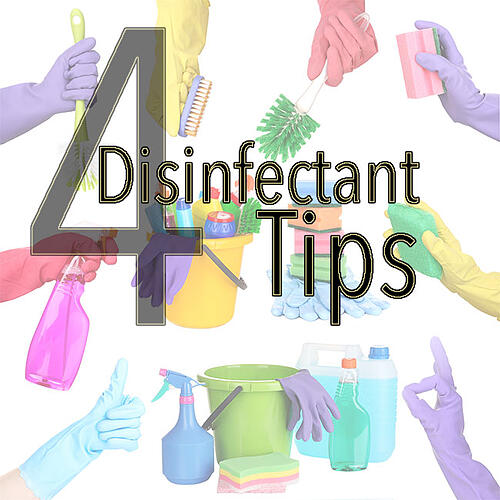 Proper cleaning techniques are very important when it comes to your facility and the safety of you visitors. Learn all about these four tips and products to keep a sparkling establishment!
1) Contact Time - Read labels on all disinfectants for specific instructions about contact time.
2) Fresh Solutions - All concentrated disinfectants should be made up fresh each day or when the mop bucket solution becomes visually dirty.
3) Proper Dilution - Read the label for specific dilutions for each application. Adding more disinfectant than directed does not give you more effectiveness for disinfecting a surface, it only will cost you more money by wasting chemical. Using less disinfectant than required will not give you the required disinfecting properties (which is why you are using a disinfectant in the first place).
4) DO NOT MIX - Never, ever mix a disinfectant with any other chemicals, unless directed to by a the label.