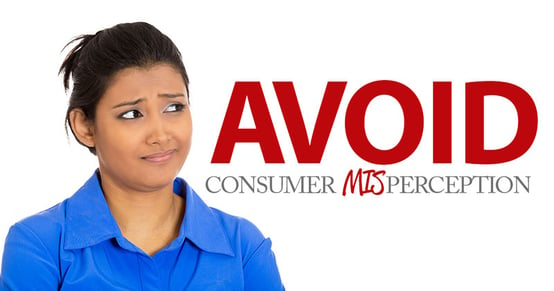 Let's face it: first impressions go a long way. Dirty carpets in the entryway and mysterious odors in the bathroom can leave consumers with a distasteful overall perception of who you are and what type of service you provide. Here are four great cleaning procedures to help keep your operation looking its best.
DEEP CLEANING CARPETS
If the carpet is not heavily soiled, interim cleaning works great. The most well-known interim method is old-fashioned bonnet cleaning; however, a newer method called encapsulation cleaning is even more effective. Encapsulation cleaning uses a special polymer-based cleaner combined with agitation to loosen and remove soil while leaving carpets free of residues. For true deep cleaning, though, extraction is still widely recognized as the only way to go.
BUILDING MAINTENANCE
In order to draw a crowd and keep them coming back, you must keep the exterior and interior of your facility looking great. Make sure everything is in good repair, especially after the harsh winter months.
RESTROOM UPGRADES
Having clean restrooms is a very important part of your establishment's success. Dirty and smelly restrooms can cause people to not come back and to not recommend your place to family and friends. This time of year is the perfect time for inspecting your bathrooms and looking for new and better ways to keep them cleaner and make them more attractive.
WASTE REDUCTION
On top of making an establishment look dirty, waste can be perceived as an unnecessary environmental footprint. As the weather gets nicer, take a look at some of the janitorial items you go through on a regular basis, and make sure you're using the right products to help you reduce waste. For instance, are you using proper-fitting can liners and automatedtowel dispensers that limit towel usage?