We all know it's a challenging time in food service. Running a business is never easy, but today's unprecedented labor and supply challenges make it harder than ever before. So, what can you do in the midst of these mounting challenges to make your business work?
Let's start with labor.
How do you make your business work with less staff?
Use current staff and customers for referrals.


Offer referral bonuses if current employees recommend a friend for a job and that referral turns into a great employee.

Ask your customers for referrals as well. Make sure that you post eye-catching signs saying that you are hiring, and even consider offering gift certificates to customers that refer a friend if that person turns into a great employee.



Keep current staff happy and on board.


Find the best, pay them the best you can and treat them the best.

Add little perks. Most independent restaurants can't offer a lot of benefits. Little tokens of appreciation (such as gas cards and gift cards) can go a long way.

Scheduling is very important. Offer flexible scheduling. Work with everyone as much as you can to create a schedule that works for as many people as possible.



Cross train staff. Make sure each staff member knows how to perform several different roles.


Cross training helps in situations of short staffing like we are experiencing today, but it also helps with normal occurrences like sicknesses and time off.

Cross training will also make employees feel more valuable and help them to better understand how everyone works together to get the job done.



Use technology to help streamline tasks.


A POS system, online ordering and at-the-table iPad ordering/payment are all types of technology that can help you eliminate steps that staff members would otherwise have to do.

These technologies will provide you with enhanced order accuracy and reduced wait times.

A POS system can also help you update your menu when needed by giving you reporting on sales per item.



Use speed scratch products.


Sometimes we do not have the time or resources to make everything from scratch that we would like to.

There are a lot of great speed scratch products out there that can help reduce production time and use less labor.



Limit your menu.


Reducing the number of menu items you are serving can speed up service, reduce cost of goods and require less labor.

If you must limit your menu, do your research and eliminate slow movers, menu items with lower returns and items that take a lot of time to prepare.



Reduce visits with vendors.


Take advantage of everything you can do online to help you save time. Online ordering, for example, can usually be done any time of day. So, order online after hours, for example, and focus your time during your restaurant's operating hours on customer service.

Meeting in person is still important. Just try to reduce the frequency. If you meet in person with a vendor weekly, for example, consider meeting every other week or once a month instead.



Reduce seating area if needed.


We all know that the bigger the seating footprint, the higher the income. However, if we can't provide great service to that big footprint, it is not worth the bad reviews, lost business and unhappy staff that can result.

Allowing extra space in between diners is still seen as a good thing to do to keep everyone safe from illness, so reducing your seating can also aid in accommodating distancing guidance.



Adjust hours to peak times.


If you usually close at 10:00 p.m., for example, and business usually drops off by 8:30 p.m., consider closing at 9:00 p.m. for a while.

An hour or two taken off of opening or closing times can help rejuvenate you and your employees, reduce utility costs and reduce other operating costs, as well.



Consider closing on your slowest day if needed.


This may be one of your last resorts, but sometimes closing on a day that is usually not as busy for you is necessary for a short amount of time.

This day can be used to help rejuvenate yourself and the employees you have tirelessly working day in and day out, and it can also help reduce utility costs and reduce other operating costs, as well.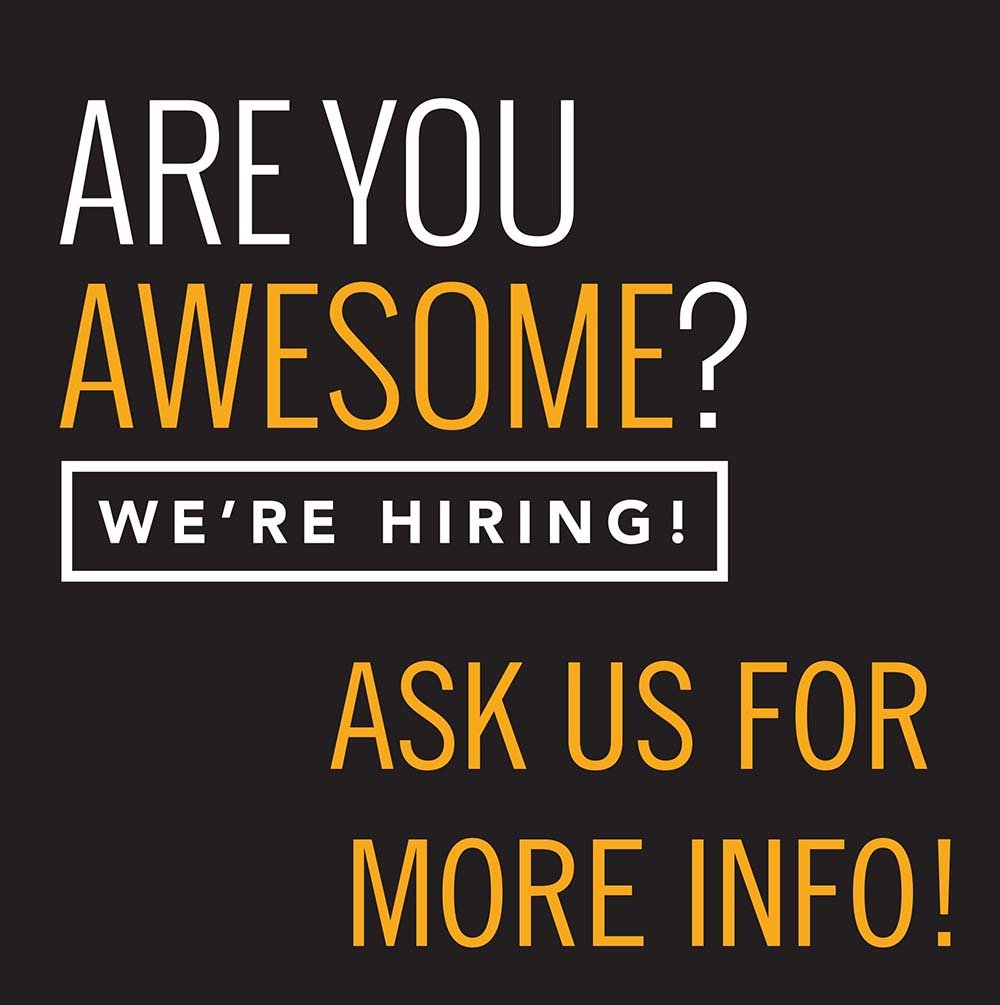 Like this sign? Ask a Martin Bros. representative how you can get your hands on this and others!