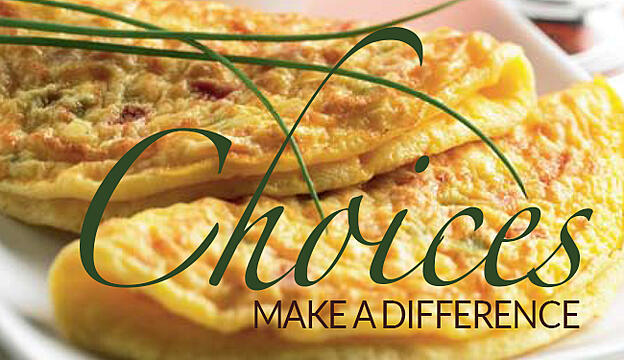 Buffets can provide increased socialization and conversation among seniors. They also help tenants feel a little more independent in that they have choices, and many aging tenants benefit from being able to physically see their choices. Buffets offer a great way to do something special for holidays and special events such as Easter and Mother's Day, and they also offer a great opportunity to try new recipes and get feedback.
Successful breakfast buffets!
Use measured utensils for service to control portions.
Offer several mid-level cost items and low cost items and one higher cost item.
Have plenty of staff (dietary and nursing) for assisting residents.
Set the buffet up in the middle of the room to allow access from both sides, if possible.
Serve beverages tableside.
Line foods up by temperature beginning with cold and moving toward warm entrees.
Napkins and silverware should be on the tables or at the end of the buffet.
Plates should be at the beginning.
Several round tables make interesting buffets when divided into stations such as salads, entrees and sides and finally desserts.
If your buffet is for a special event, complete it with decorations and activities. Many decorations are available through Martin Bros., and our Theme Meal Magic resource may give you some inspiration for adding in a little more fun. Theme Meal Magic is available at www.MartinsMart.com under the Services tab.