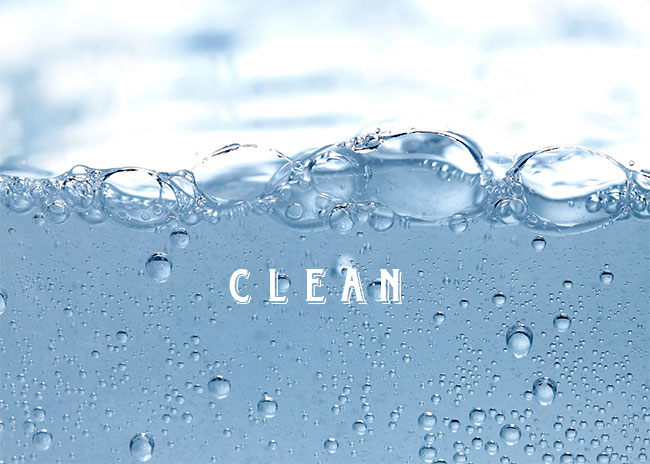 Keeping your facility clean with these supplies helps create a great experience for your customers and contributes to your facility's success!


Use an outdoor scraper mat along with 12-20 feet of indoor matting. This will not only help keep your facility clean but also save you money. 80% of the dirt entering a building comes through the front door, and it costs about $600 to clean up every pound.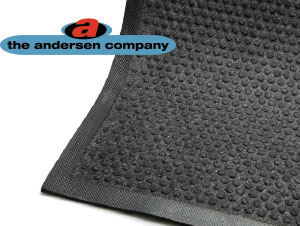 While there's more to carpet care than simply vacuuming and spot cleaning, these steps (along with using matting) are some of the most important. Regular vacuuming is the simplest and most important maintenance activity you can do to keep your carpet in the best possible condition. In addition, the faster you clean up spills, the less likely they will turn into permanent stains.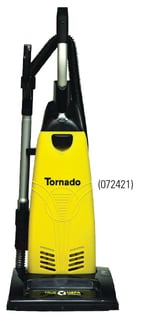 The next key to better-looking carpets and a clean facility is deep cleaning. If the carpet is not heavily soiled, interim cleaning works great. The most well-known interim method is old-fashioned bonnet cleaning; however, a newer method called encapsulation cleaning is even more effective. Encapsulation cleaning uses a special polymer-based cleaner combined with agitation to loosen and remove soil while leaving carpets free of residues. For true deep cleaning, though, extraction is still widely recognized as the only way to go.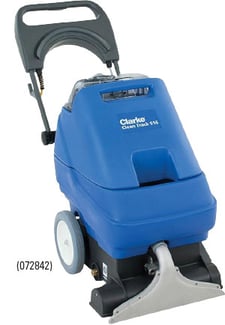 Just as there are many different types of hard floor surfaces, there are many different types of equipment and cleaners to clean them each properly. For example, for daily maintenance of a traditional waxed tile floor, use a neutral floor cleaner with one of three systems – an auto-scrubber and red pad, a microfiber mopping system or a traditional mop and bucket program. If you are cleaning your kitchen floor, however, you may want to use a specially-formulated enzyme-based product to help break down the fats and proteins found in this environment. Ask your Martin Bros. janitorial representative for more information in order to select the right equipment and cleaners for your hard floors.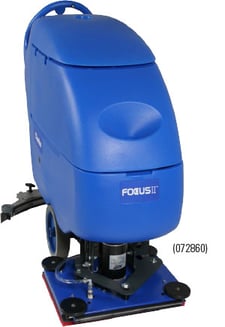 While dusting and general surface cleaning are important, cleaning and sanitizing tables and other food contact surfaces are an absolute must to prevent illness. The four steps to clean tables include using an appropriate cleaner, rinsing, sanitizing and air drying. For more detailed information and important tips, go to blog.martinsnet.com/4-steps-to-cleaning-sanitizing-tables.


Having clean restrooms is a very important part of your establishment's success. Dirty and smelly restrooms can cause people to not come back and to not recommend your place to family and friends. Frequently spot check bathrooms to keep them clean and stocked with essentials such as soap, towels and toilet paper.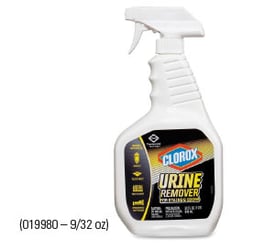 Clean flatware, napkins and tablecloths are also very important for success. Dirty or rusted flatware and stained linens can tarnish your facility's image. Following proper care procedures for your flatware and partnering with a trusted laundering company are key. For more detailed information on maintaining flawless flatware, read "4 Stages & Tips To Keep Flatware Flawless" on blog.martinsnet.com.


Not only does waste naturally look dirty, excess waste can be perceived as leaving a large environmental footprint. Take a look at some of the janitorial items you go through on a regular basis, and make sure you're using the right products to help you reduce waste. For instance, are you using proper-fitting can liners and automated towel dispensers that limit towel usage?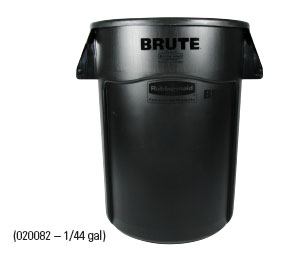 In order to draw a crowd and keep them coming back, you must keep the exterior and interior of your facility looking great. Make sure the look matches your theme, and make sure everything is in good repair. When there's snow or ice, keep up with removing it. You want your food and your image to drive your business.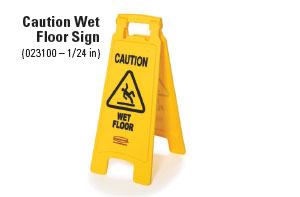 Brands matter. Trusted brands let your customers know that you serve the very best. So make sure these brands are what customers see on your menu, on your table and throughout your facility.