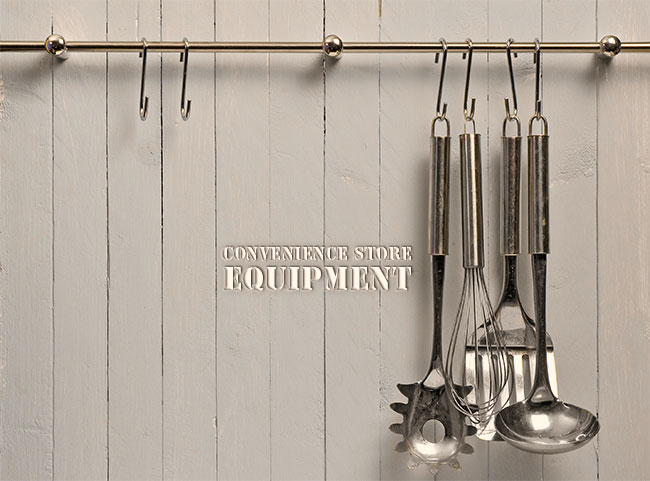 Convenience store equipment can wear out quickly, especially in high traffic locations. It is important to get everything checked often and cleaned regularly to extend lifespan.

If you have a lot of equipment in your establishment, it can be more of a task to keep everything working smoothly. If the quality is high and it's kept clean, it will last longer. Smaller or high-traffic convenience stores may need to use the same machinery more often, which can cause more wear and tear.

It's ultimately up to the size of the establishment and the use of the equipment, but a good rule of thumb on foodservice equipment lifespan is about 5-7 years. Just remember, the more you invest in good, quality equipment and the better care you take of it, the better the return.
Source: http://www.csnews.com/product-categories/foodservice/bonus-content-when-upgrade-your-foodservice-equipment